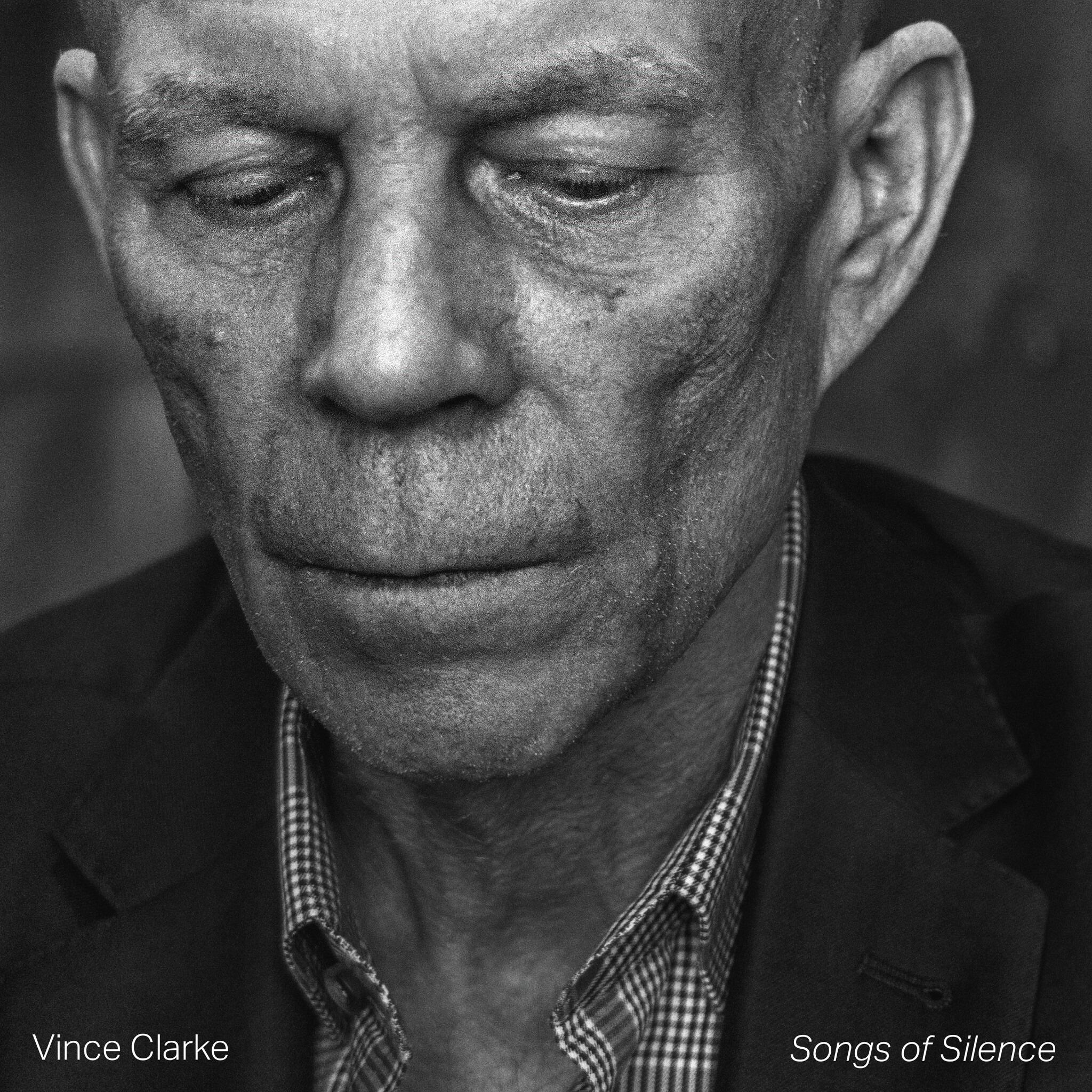 Vince Clarke - Songs of Silence - (LP Vinyl Album) - pre-order [2023-11-17]
5400863142049
Pre-Order
Vince Clarke - Songs of Silence - (LP Vinyl Album)
Vince Clarke presents, unbelievably, his first ever solo album, Songs of Silence.
As the album title suggests, Songs of Silence is a lyric-less, instrumental album, and is hugely evocative for that. Unlike anything you've previously heard from Vince Clarke, as an artisan of dynamic electropop, (Erasure, Depeche Mode, Yazoo), Songs of Silence has about it a more sober ambient electronic beauty, its unique characteristics put it in a category of its own.
For the creation of the record Vince set himself two rules – first that the sounds he himself generated for the album would come solely from Eurorack (a modular synthesizer format introduced in the mid-90s) and secondly that each track would be based around one note, maintaining a single key throughout. The resultant pieces, with the Eurorack sound clay then manipulated on Logic Pro, amount to wordless narratives, in which a sense of synth-generated, cosmic remoteness is often jolted by stark interventions, reminders of the human hand at work amid this machinery.
This album sees Vince Clarke not content to rest on his considerable pop legacy, and instead open up for himself, and for the rest of us, exciting new electronic vistas in which the permutations and possibilities are limitless.
The LP format is Heavyweight vinyl with poly lined inner sleeves.
"Vince Clarke - Songs of Silence" is out Friday, 17th November 2023 on Mute and available for pre-order now.
NB: All products ordered with a pre-order will be dispatched together close to the latest pre-order release date. If you want earlier dispatched for another product then please place separate order(s).
Tracklisting
A1. Cathedral
A2. White Rabbit
A3. Passage
A4. Imminent
A5. Red Planet
B1. The Lamentations of Jeremiah
B2. Mitosis
B3. Blackleg
B4. Scarper
B5. Last Transmission
Format: LP Vinyl Album (heavyweight)
Barcode: 5400863142049
Catalogue Number: STUMM500
Label: Mute
Release Date: Friday, 17th November 2023