Soft Cell Live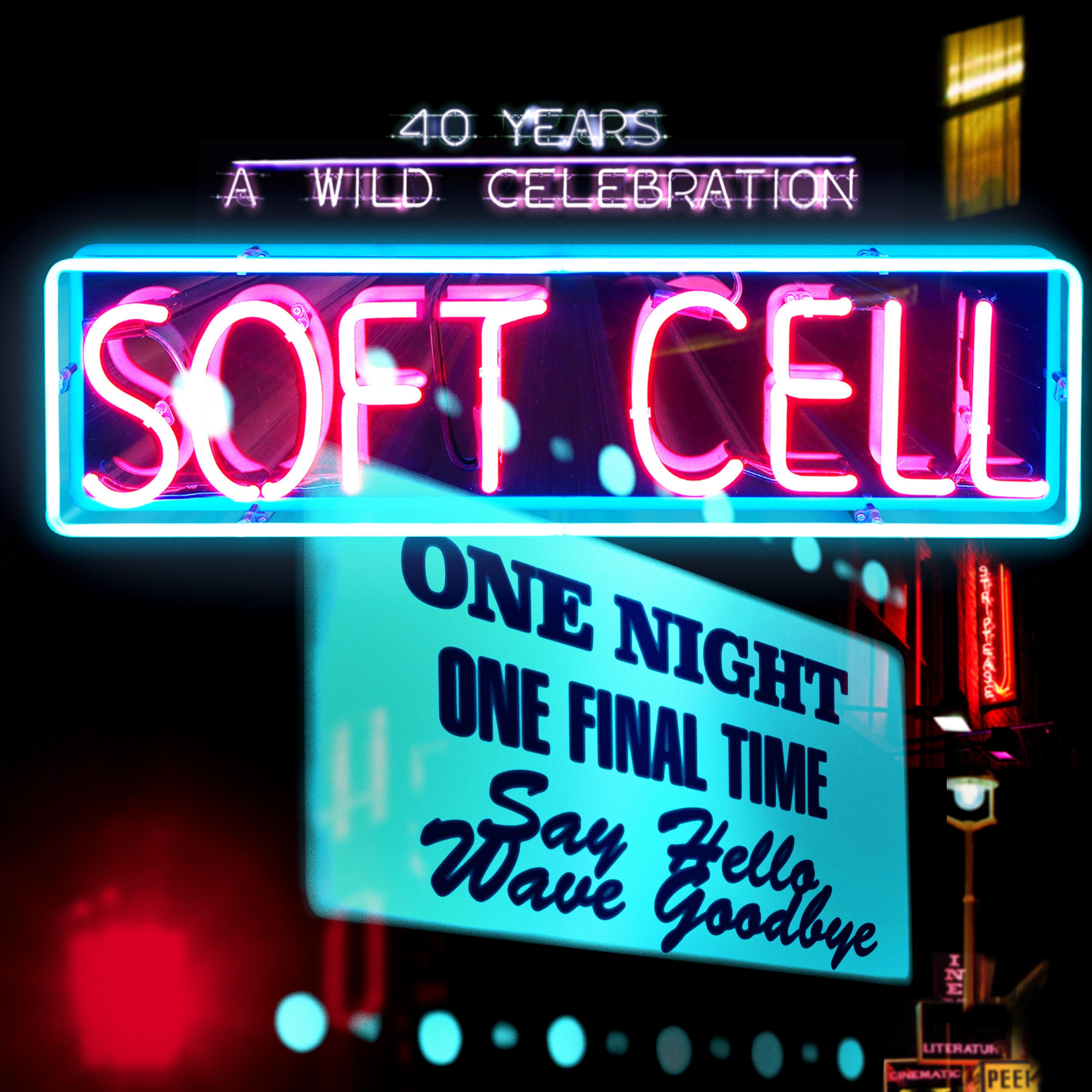 Synth-pop pioneers Soft Cell reunited for one last time at London's The O2 on Sunday 30th September 2018 – their first UK show for 15 years.
Marc Almond and Dave Ball performed together for a one-off show, 'Say Hello, Wave Goodbye', as they celebrate their 40th anniversary as a duo with their first UK show since 2003. This was the band's ONLY and last EVER show.
"Live Here Now" recorded the show and July 2019 will see the release of music and fan collectables to celebrate this one off event. Lexer Music is pleased to offer a pre-order for limited edition deluxe versions of the recordings (a standard retail editions is also available on UMC/Virgin), along with a number of reduced price bundles, to enable fans to secure their mementos of this great occasion now.
Please note - if you order other items in the same order as these live releases then they will not be dispatched until July 2019. Please place separate order(s) if you want an earlier dispatch for other products.
Sort By
Previous Page
1
2
Next Page
Previous Page
1
2
Next Page