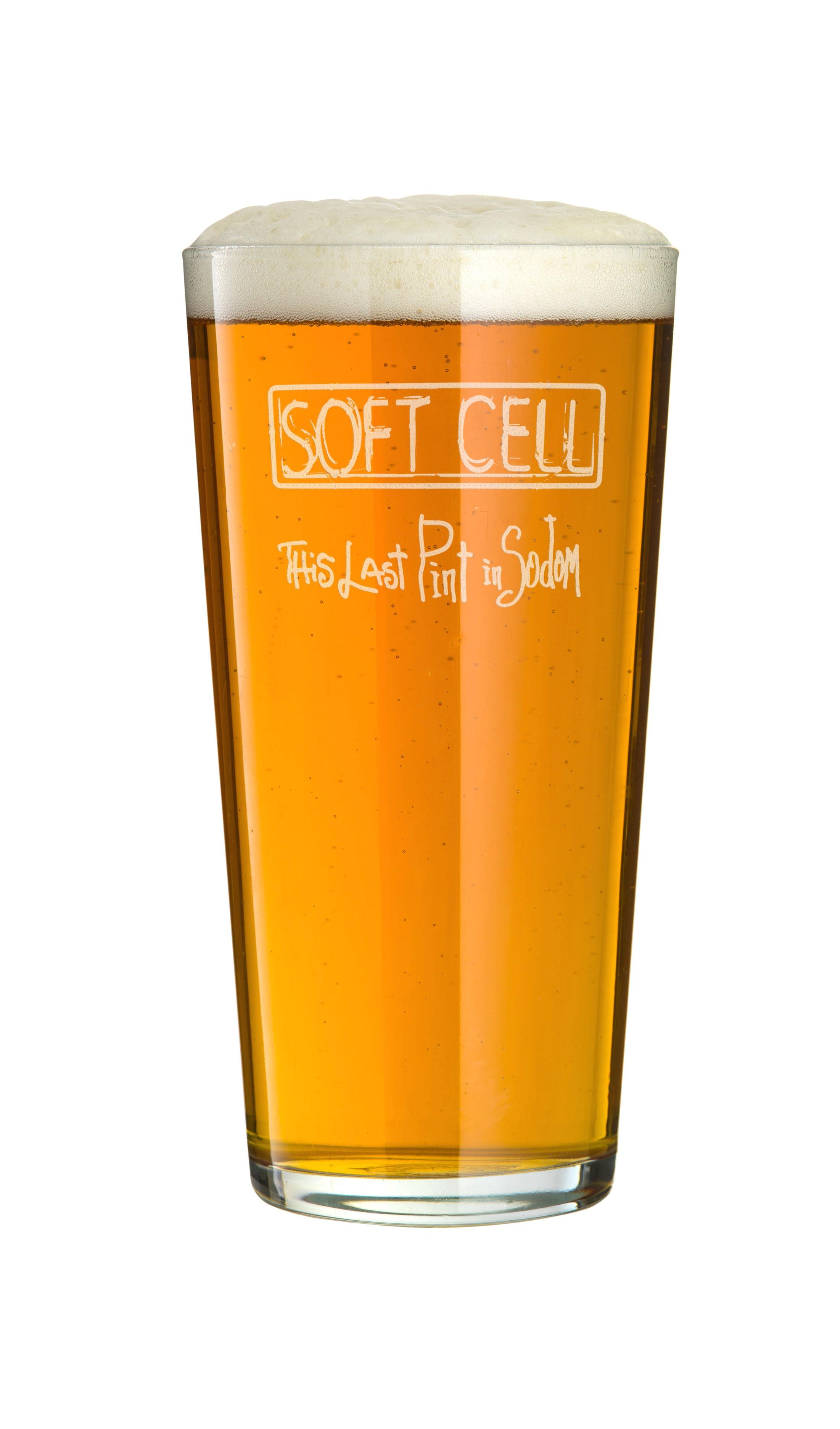 Soft Cell - This Last Pint In Sodom Pint Glass - pre-order [2018-10-12]
SCPINTGLASS
Pre-Order
Soft Cell - This Last Pint In Sodom Pint Glass
Soft Cell and West Berkshire Brewery (WBB) have collaborated to create a limited edition new beer named "Say Hello, Wave Goodbye", which will be available exclusively in casks in up to 2000 pubs nationwide from September 3rd.
As official merchandise partners to Soft Cell, Lexer Music is making available "This Last Pint In Sodom" Pint Glasses to go with your Soft Cell beer! Each glass is a deluxe etched conical pint glass with Soft Cell logo and "This Last Pint In Sodom" text. This will be bubble-wrapped and packed securely to ensure safety in transit.
The "Soft Cell - This Last Pint In Sodom Pint Glass" will be available on Friday 12th October 2018 and is available for pre-order now for shipping globally on or around the release date.
NB: All products ordered with a pre-order will be despatched together on the latest pre-order release date. If you want earlier despatched for another product then please place a separate order(s).