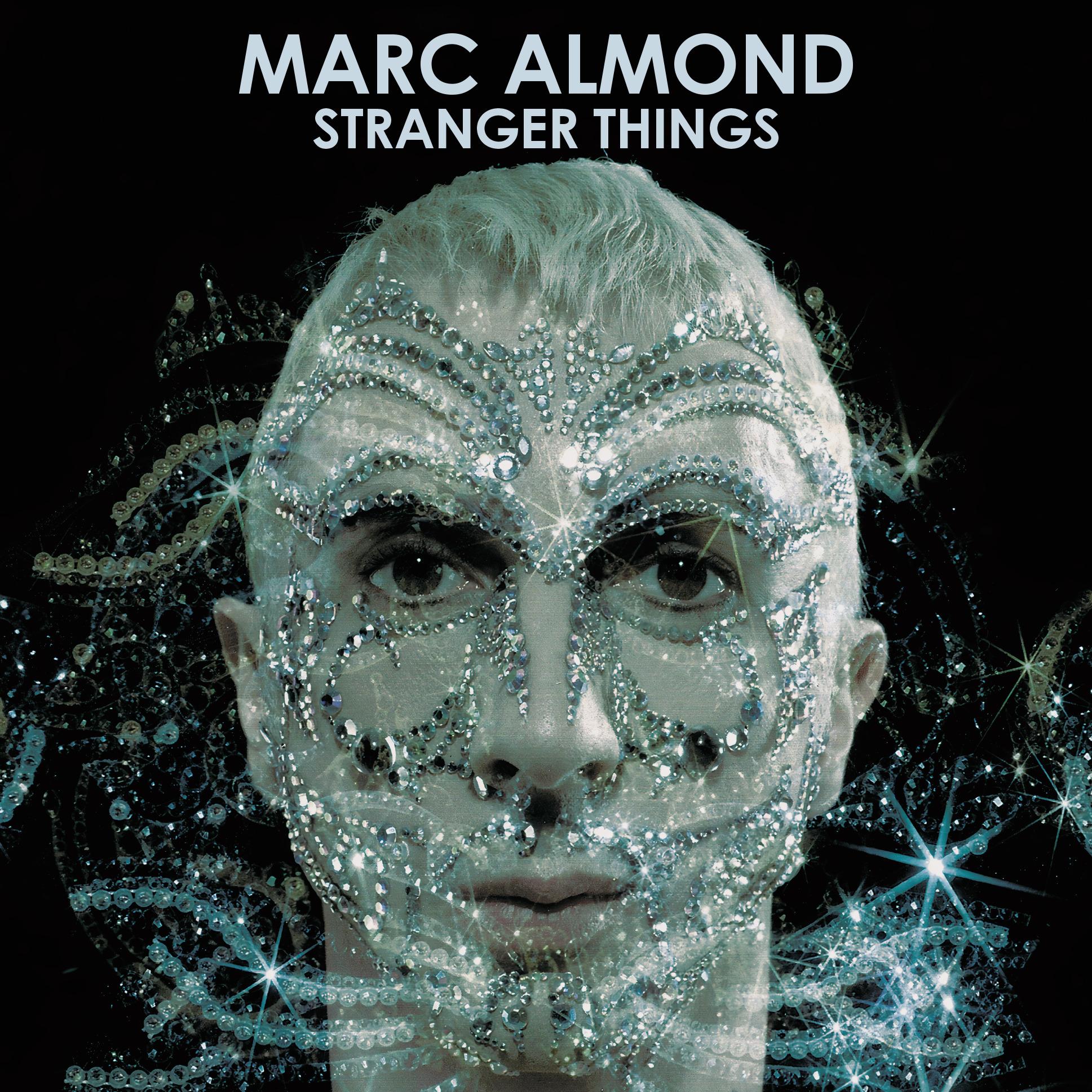 Marc Almond - Stranger Things - (Deluxe 3CD Album)
5013929850026
In Stock
Marc Almond - Stranger Things - (Deluxe 3CD Album)
A re-issue of Marc Almond's 11th solo album, 'Stranger Things', from 2001 as part of his 65th year celebration.
A deluxe three disc, newly expanded 2022 edition.
Containing no less than 32 bonus tracks across discs two and three including original song demos, remixes, rarities, alternative versions and live renditions of 'Stranger Things' album tracks recorded around the time of the album's sessions.
Issued in miniature LP style packaging with three inner sleeve wallets and a 32 page lyric booklet.
'Stranger Things' was a celebrated collaboration between Marc Almond and the muchmissed mercurial talent of Icelandic producer and arranger Jóhann Jóhannsson (Lhooq, Dip, Hafler Trio...) which gave the album a consciously cinematic musical coherence with its signature melodramatic and soaring string arrangements to the fore.
Tracklisting
Disc One: The Original Album
GLORIOUS
BORN TO CRY
COME OUT
UNDER YOUR WING
LIGHTS
TANTALISE ME
MOONBATHE SKIN
DANCER
WHEN IT'S YOUR TIME
END IN TEARS
LOVE IN A TIME OF SCIENCE
GLORIOUS (REPRISE)
Disc Two: Bonus Tracks, Demos and 'Fur' Remixes
THE GUILT OF MY SECRET MARC ALMOND WITH LASKA OMNIA
PASSION AND PAIN MARC ALMOND WITH LASKA OMNIA
OUR LOVE, MY LOVE
I'M THE BOY (BOY TOY) MARC ALMOND WITH TRASH PALACE
ÂME CALINE
GIVE IN
THE BEAUTIFUL LIGHT OF MADNESS (ORIGINAL DEMO)
SUBURBAN OPERA (ORIGINAL DEMO)
MOONBATHE SKIN (ORIGINAL DEMO)
UNDER YOUR WING (ORIGINAL DEMO)
SMOKE (ORIGINAL DEMO)
DARK IS MY WORLD (DEMO VERSION)
FUR (ORIGINAL DEMO)
THE EXHIBITIONIST (ORIGINAL DEMO)
FUR (PRODUCED & REPLAYED BY JÓHANN)
FUR (REPLICANT MIX)
FUR (KEEN K REMIX)
FUR (DIVIDER REMIX)
Disc Three: Live and Rarities
GLORIOUS (RADIO EDIT)
UNDER YOUR WING (LIVE - UNION CHAPEL, 2000)
MOONBATHE SKIN (LIVE - UNION CHAPEL, 2000)
OUR LOVE, MY LOVE (LIVE - UNION CHAPEL, 2000)
WHEN IT'S YOUR TIME (LIVE - UNION CHAPEL, 2000)
BORN TO CRY (LIVE - UNION CHAPEL, 2000)
I CREATED ME (LIVE - UNION CHAPEL, 2000)
UNDER YOUR WING (LIVE - LEICESTER CATHEDRAL, 2000)
MOONBATHE SKIN (LIVE - WILTON'S MUSIC HALL, 2008)
END IN TEARS (LIVE - ALMEIDA THEATRE, 2004)
AMO VITAM (REMASTERED 2018) ROSENSTOLZ & MARC ALMOND
TOTAL ECLIPSE (LONG VERSION - REMASTERED 2018) ROSENSTOLZ & MARC ALMOND
ALL MY ANGELS FALLING PYX-LAX & MARC ALMOND
DARK AGE OF LOVE (ORIGINAL MIX) MAD DRIVERS FEAT. MARC ALMOND
Format: Deluxe 3CD Album
Barcode: 5013929850026
Catalogue Number: SFE090T
Label: SFE
Release Date: Friday, 27th May 2022