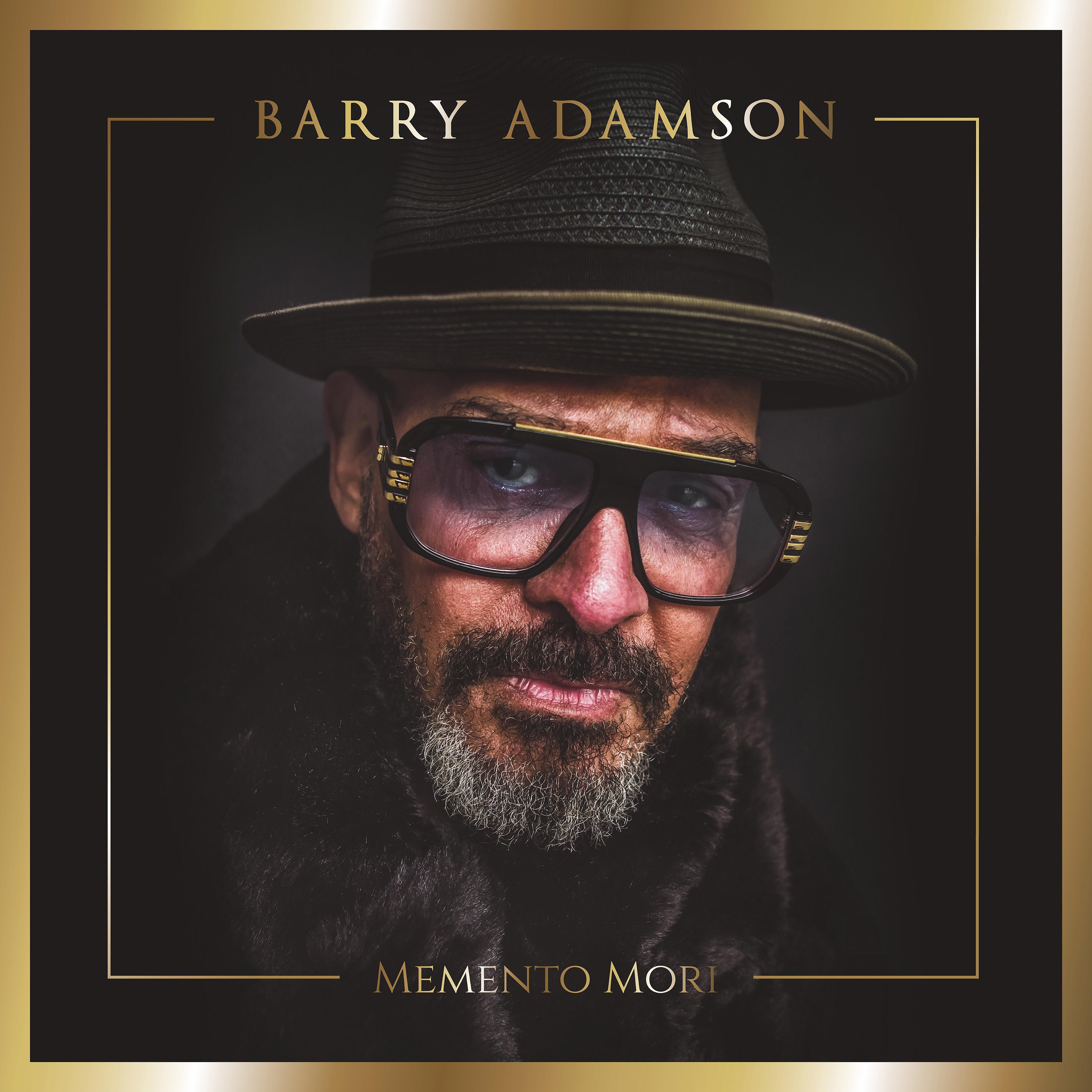 Barry Adamson - Memento Mori (Anthology 1978-2018) - (Gold Double LP Vinyl Album) - SIGNED
5413356000214
In Stock
Barry Adamson - Memento Mori (Anthology 1978-2018) - (Gold Double LP Vinyl Album) - SIGNED
Memento Mori charts Barry Adamson's career from Magazine's "Parade" (co-written by Adamson, from their classic 1978 debut album Real Life); to his work as founding member, alongside Nick Cave, of the Bad Seeds ("From Her To Eternity", co-written by Adamson); through his nine solo albums, from 1988's Moss Side Story to his latest Love Sick Dick EP, bringing everything up to date with a brand new unreleased track, "The Hummingbird".
The LP edition of Memento Mori is a gold double vinyl album.
LPs will be signed by Barry.
LP Track Listing - SIDE A
The Man With The Golden Arm
Jazz Devil
Civilization
Set The Controls For The Heart Of The Pelvis
LP Track Listing - SIDE B
The Snowball Effect
The Sun And The Sea
The Big Bamboozle
007, A Fantasy Bond Theme
Come Hell Or High Water
LP Track Listing - SIDE C
I Got Clothes – ACR:MCR Rework
Something Wicked This Way Comes
The Long Way Back Again (Single Edit)
Up In The Air (Single Edit)
LP Track Listing - SIDE D
Sweet Misery
The Hummingbird
Parade – Magazine
From Her To Eternity – Nick Cave & The Bad Seeds
Format: Gold Double LP Vinyl Album
BarCode: 5413356000214
Catalog Number: MUTEL29
Label: Mute Artists
Release Date: Friday, 26 October 2018