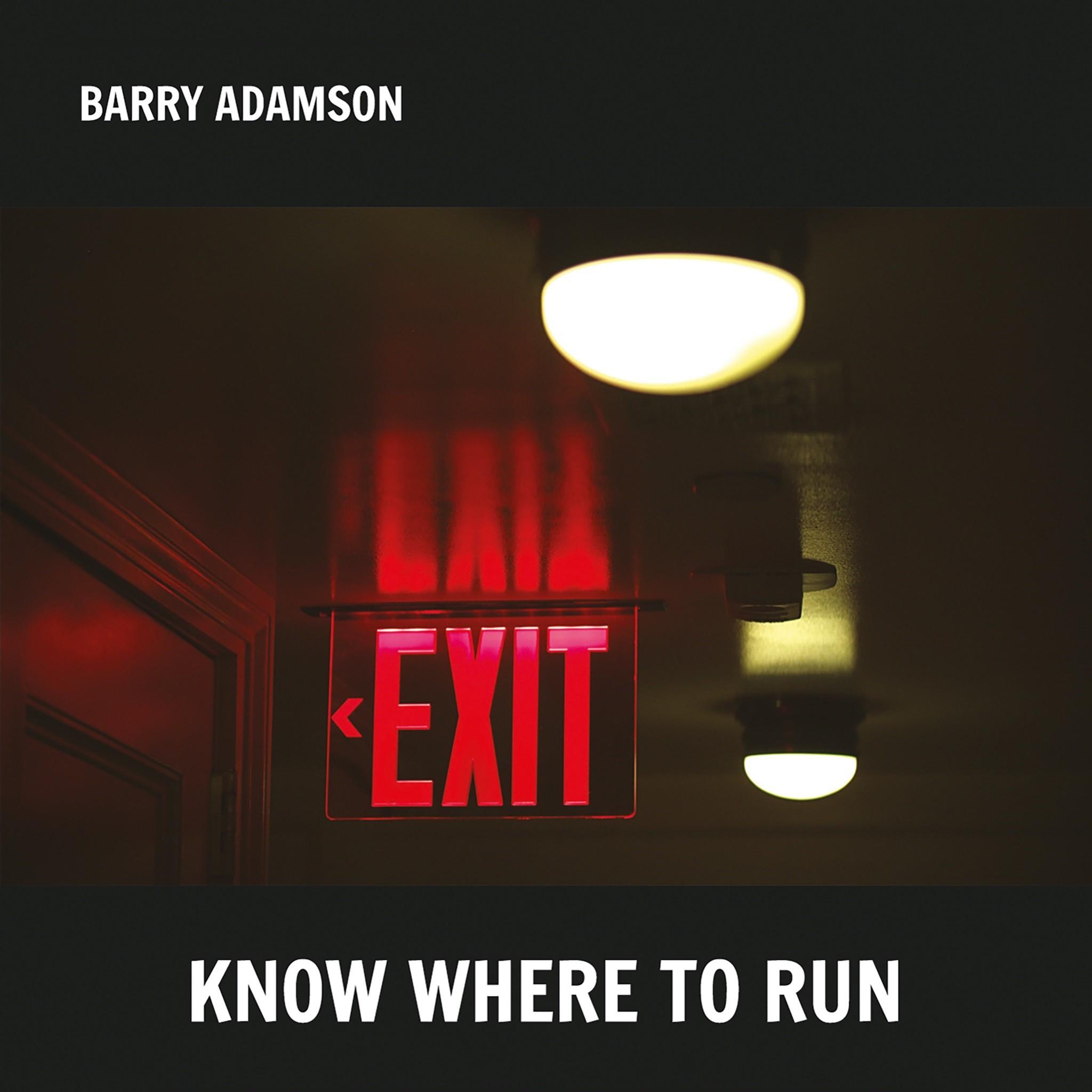 Barry Adamson - Know Where To Run - (Limited Edition Silver LP Vinyl Album)
5400863069513
In Stock
Barry Adamson - Know Where To Run - (Limited Edition Silver LP Vinyl Album)
Barry Adamson takes us Back to the Catalogue with a series of reissues on coloured vinyl and CD.
Barry's 2016 album, Know Where To Run, was produced by Barry himself and recorded in Brighton with Paul Pascoe, whilst WTNSS mixed and provided additional production at the legendary Dean Street Studios. The concept behind the album emerged when Barry started taking photos during a Nick Cave and the Bad Seeds North American tour, playing with the idea of traversing different states of the human condition and different states across America. The result was an audio/visual project inspired by these pictures, with the record being presented alongside a curated 36 page photobook.
Includes audio download code.
Tracklisting
A1. In Other Worlds
A2. Cine City
A3. Come Away
A4. Death Takes a Holiday
A5. Claw and Wing
B1. Texas Crash
B2. Mr Greed
B3. Up in the Air
B4. Evil Kind
Format: Limited Edition Silver LP Vinyl Album
Barcode: 5400863069513
Catalogue Number: BARRY4
Label: Mute
Release Date: Friday, 2nd December 2022