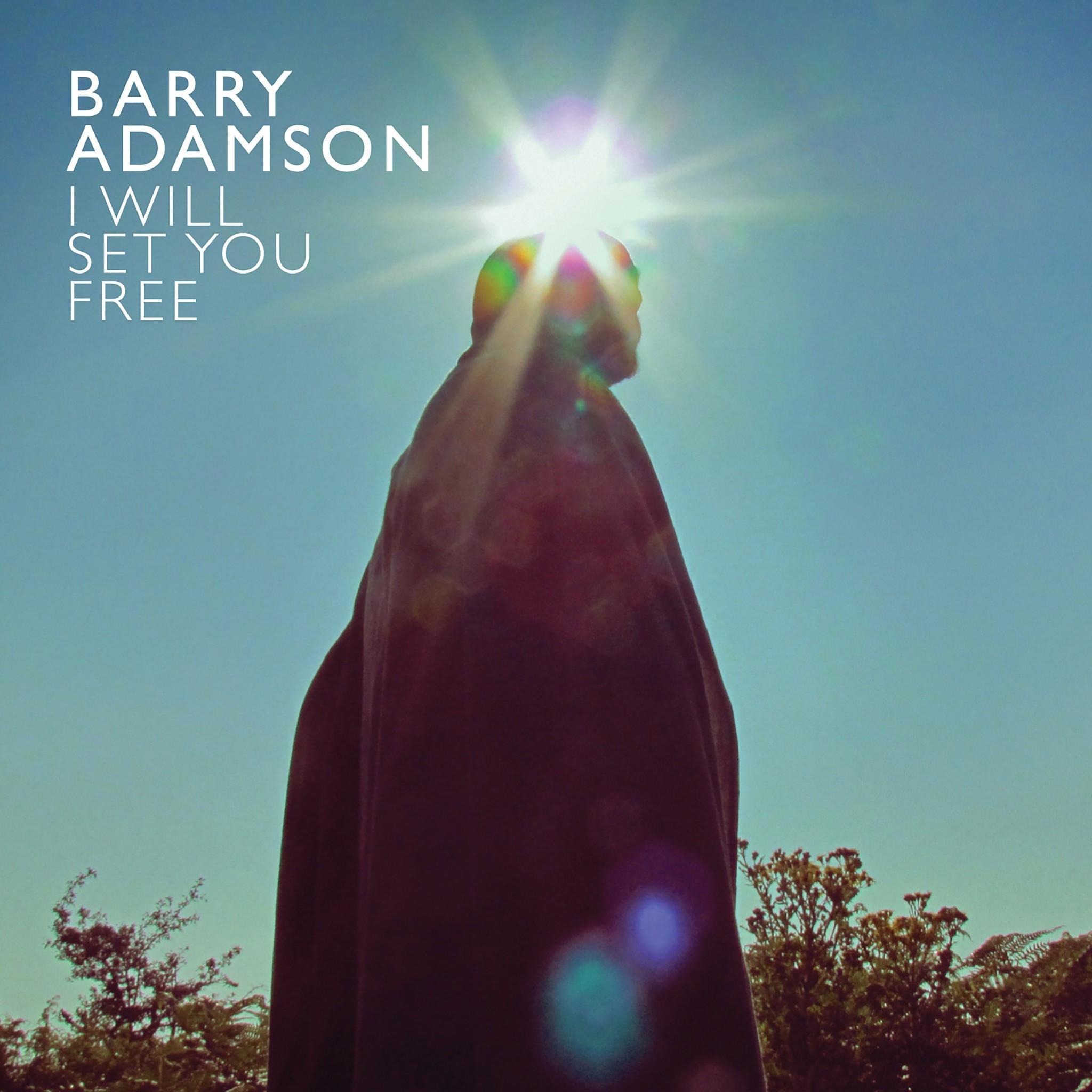 Barry Adamson - I Will Set You Free - (Limited Edition Curacao LP Vinyl Album)
5400863068202
In Stock
Barry Adamson - I Will Set You Free - (Limited Edition Curacao LP Vinyl Album)
Barry Adamson takes us Back to the Catalogue with a series of reissues on coloured vinyl and CD.
Initially released in 2012, I Will Set You Free amalgamated elements of Barry's previous work, resulting in an album that is unmistakably Barry Adamson. Like many of Adamson's records, the album is a genre odyssey that jumps from garage rock rock, to blues, to new-wave pop, with the adventurous brass section injecting an acid jazz touch. His overwhelming desire to examine cultural shifts and embrace them within the quest to improve oneself that often centres in Adamson's art is clearly present in I Will Set You Free. This subsequently makes it a quintessential Barry Adamson record that fits right in with the back catalogue.
Includes audio download code.
Tracklisting
A1. Get Your Mind Right
A2. Black Holes in my Brain
A3. Turnaround
A4. The Power of Suggestion
A5. Destination
B1. The Trigger City Blues
B2. Looking to Love Somebody
B3. The Sun and the Sea
B4. If You Love Her
B5. Stand In
Format: Limited Edition Curacao LP Vinyl Album
Barcode: 5400863068202
Catalogue Number: BARRY3
Label: Mute
Release Date: Friday, 2nd December 2022