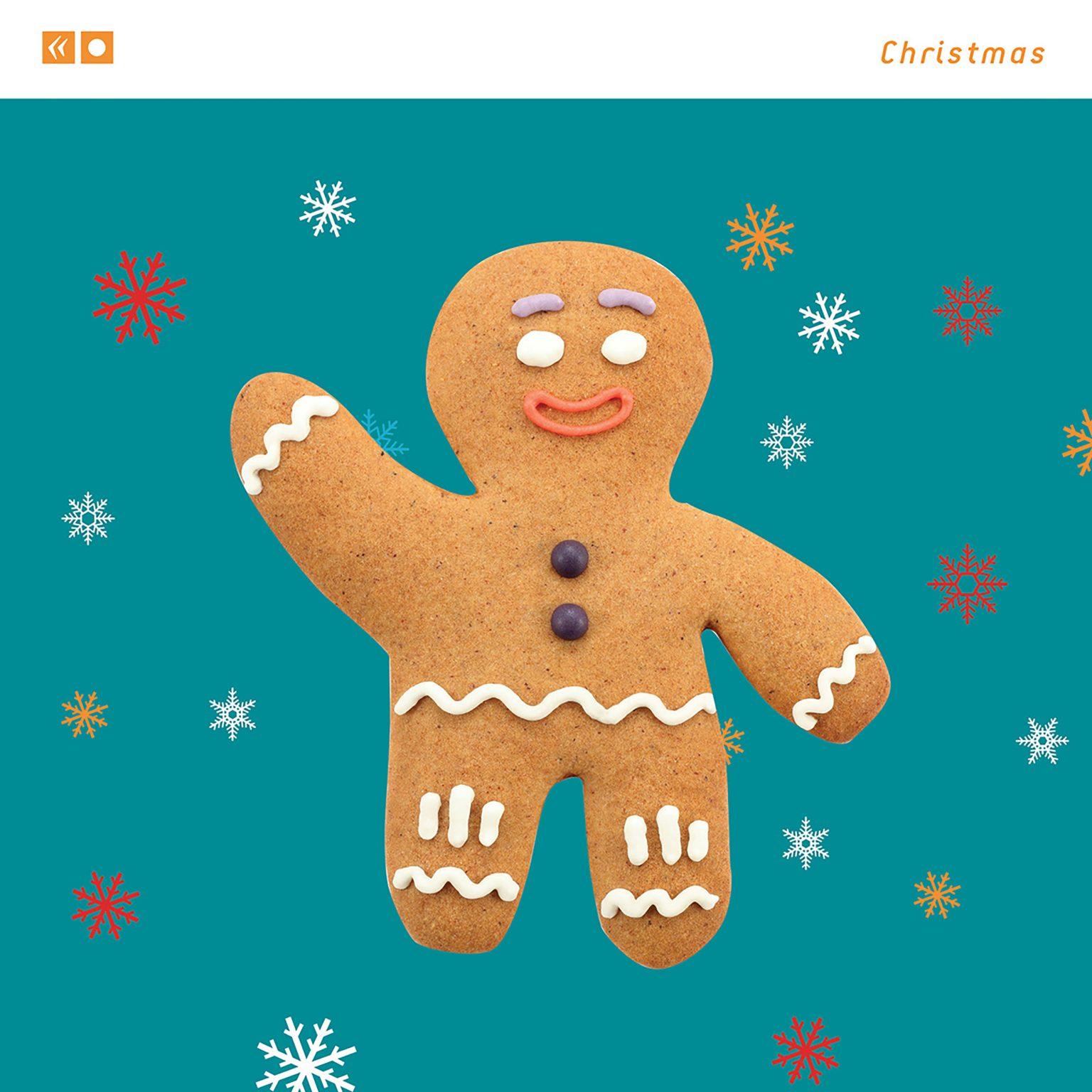 Various - Grecospectiva Christmas - (CD Album)
0792057547460
In Stock
Various - Grecospectiva Christmas - (CD Album)
13 artists with distinctively different musical identities cover their favourite Christmas songs ranging from traditional Christmas carols to popular jazz classics and pop holiday tracks.
Manchester-based, Thessaloniki born Runes covers John Lennon's "Happy Xmas (The War Is Over)" in his dreamlike pop style, the up-and-coming Ero Seagull raps to the sounds of RUN-DMC with "Christmas in hollies", Billy Rize introduces us to his own take of the classic track "Santa Claus is coming to town" and our beloved soul diva Idra Kayne performs Mariah Carrey's ultimate Xmas track, "All I Want for Christmas is you".
One of Greece's greatest voices, Dakis gives a pop touch to the classic "White Christmas" while the newcomers Midnight Zeros drop a mellow synth-driven cover of Chris Rea's "Driving home for Christmas", half of Marsheaux's female duo, Sophie, debuts as ASPRA with "Do they know it's Christmas?" arranged by the French producer Lacquer and Nikolas Raptakis gives an acapella performance of Wham's "Last Christmas".
Chris De Burgh's 80s Xmas classic "A spaceman came travelling" is ELIOT's contribution to the collection, while the traditional "Little drummer boy" takes a new leash of life from George Zervos. Silot and Lia Hide give a much darker vibe to "Blue Christmas" and "Santa baby" respectively, as Lara Eidi takes us on a dreamy journey with the all time classic "Silent Night".
Grecospectiva Christmas is a unique compilation of exclusive recordings made specifically for Amour Records.
Track Listing
Format: CD Album
BarCode: 0792057547460
Catalogue Number: AMOUR025
Label: Amour Records
Release Date:  Thursday, 12th December 2019