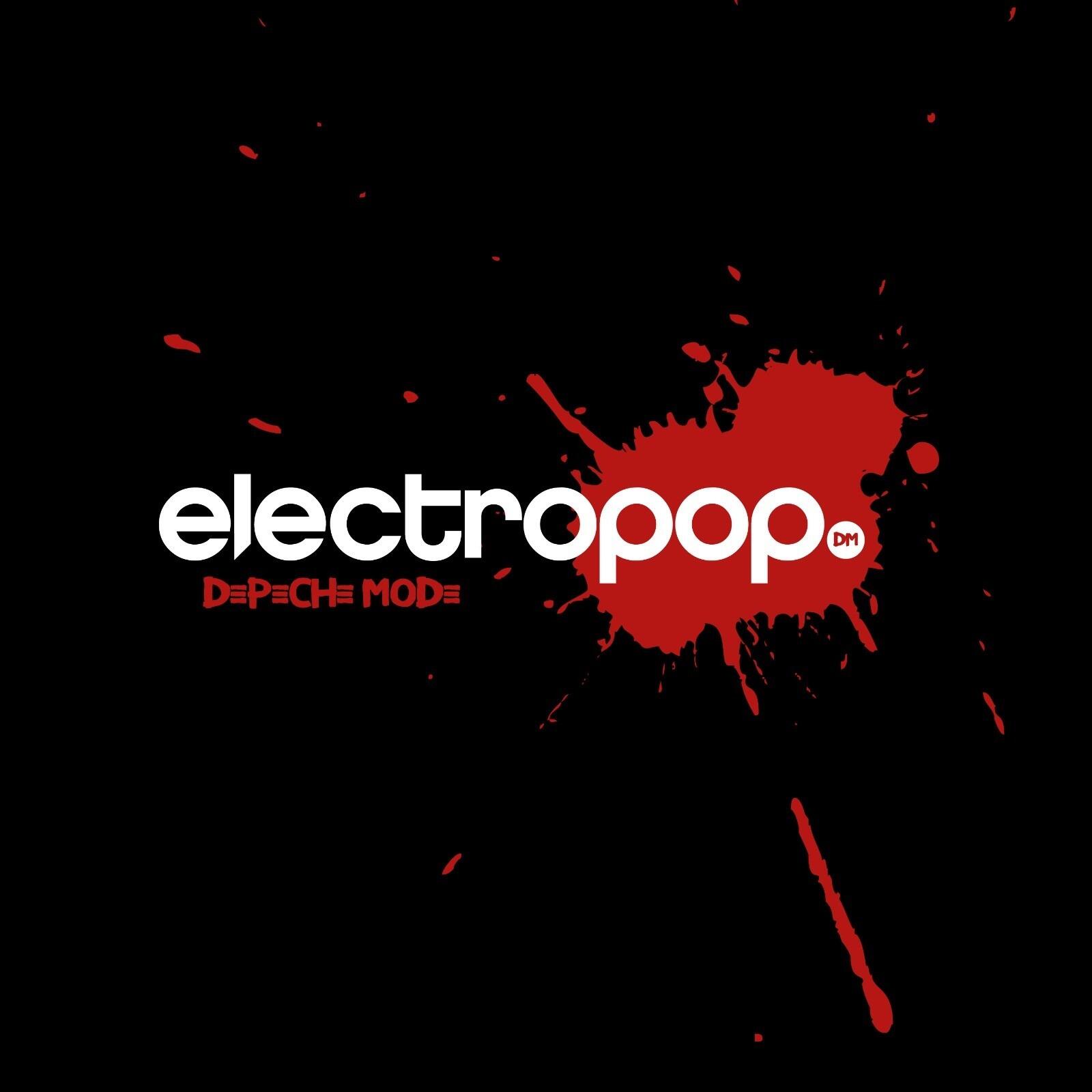 Various Artists - electropop.depeche mode - (4CD Super Deluxe Edition)
7421081235663
0 remaining
Various Artists - electropop.depeche mode - (4CD Super Deluxe Edition)
On the 15th anniversary of the foundation of Conzoom Record, 08.08.2023, the first special edition of their long-standing and successful electropop compilation series features a compilation of cover versions of Depeche Mode tracks by bands from the electropop field.
This compilation reveals the musical diversity of Depeche Mode through these cover versions. Not only for the individual bands and artists, the covering of thesesongs being a journey of experience, but also for Conzoom themselves in compiling the cover versions that made it onto the official CD.
The three promotional bonus CD-Rs with this release include a remix collection of the latest "Nature Of Wire Remixes Volume 5", a ten-song retrospective of the work of the Swedish synthpop band Climate Zombies and an exclusive remix album by Birmingham Electric with previously unpublished tracks.
Tracklisting
electropop.depeche mode:
Alphamay - Everything Counts
Bt47 - Master & Servant
Demokratie - and Then
Egoamp - New Dress (Edit)
Engraved Garden - Lie to Me (Extended)
Kellertechnik Feat. Shelter - Now This Is Fun
Maschinengeist - Wrong
Neon Space Men - Leave in Silence (Extended)
Parralox - Ghosts Again (Extended)
Platronic - the Things You Said
Royal Visionaries - the Sun and the Rainfall
Split Vision - a Photograph of You
Supercraft - My Secret Garden
Tycho Brahe - Suffer Well
Vainerz - Two Minute Warning (Extended)
Promotional Bonus-CD-R 1 (Climate Zombies - Ten Tracks):
Soldier Boy
The Cloud
Love Until You Die
Dangerous Dancing
Choices
Fool
Among the Stars
Rumours and Lies
To The End Of Time
Please Smile
Promotional Bonus-CD-R 2 (Nature Of Wires Remixes Volume 5):
Daniel Hall - Resurrection (Nature of Wires Remix)
Darwinmcd + Mark Bebb - Blanket (Nature of Wires Remix)
DSiPAUL - Touch Caress (Nature of Wires Remix)
Frecuencias Ocultas - Debilidad (Nature of Wires Remix)
isunray & Cosmic Address - Night Riders (Nature of Wires Remix)
Madil Hardis - Rescue Me (Nature of Wires Remix)
Obsession of Time - Until the End (Nature of Wires Remix)
Platronic - Dreams (Nature of Wires Remix)
Sonar 4 - Like A Drug (Nature of Wires Remix)
Spankthenun - Right Father (Nature of Wires Remix)
Promotional Bonus-CD-R 3 (Birmingham Electric - Re:Communication):
Television Hill (The Rude Awakening Remix)
Miss 4Chan (Blaklight Remix)
Light Of The World (Mark Reeder's Shining Mix)
Wall Of Fire (Mark Reeder's Firewall Remix)
Television Hill (Mark Reeder's Cathode Ray Remix)
Miss 4Chan (Nuclear*Sun Remix)
Miss 4Chan (Affect Effect Remix)
Moving Target (Malcolm Holmes Mix)
Circles (Nature of Wires Remix)
Remains of the Day (Will Evans Remix)
Format: 4CD Super Deluxe Edition (CD + 3CDRs)
Barcode: 7421081235663
Label: Conzoom Records
Release Date: Tuesday, 8th August 2023