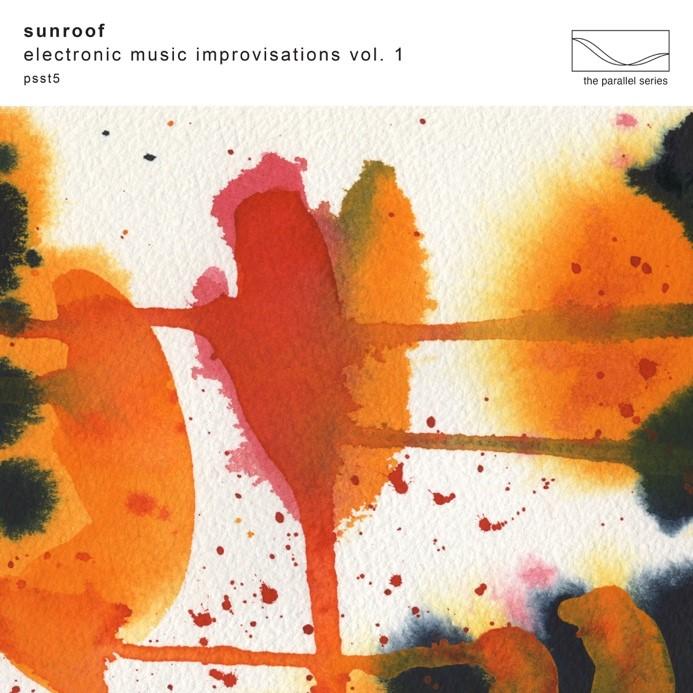 Sunroof - Electronic Music Improvisations Vol. 1 - (CD Album) - pre-order [2021-05-21]
5400863038885
Pre-Order
Sunroof - Electronic Music Improvisations Vol. 1 - (CD Album)
Electronic Music Improvisations Volume 1 is a collection of eight improvised modular pieces recorded in various studio spaces across London in the spring and summer of 2019 by Sunroof, aka Daniel Miller, the Founder and Chairman of Mute and Gareth Jones, a producer and engineer, notable for working with Depeche Mode, Einstürzende Neubauten, Erasure and Yann Tiersen.
Card pack with extensive sleeve notes.
"Sunroof - Electronic Music Improvisations Vol. 1" is out Friday, 21st May 2021 on Mute and available for pre-order now.
NB: All products ordered with a pre-order will be dispatched together close to the latest pre-order release date. If you want earlier dispatched for another product then please place separate order(s).
Track Listing
1.1 - 7.5.19
1.2 - 30.5.19
1.3 - 30.5.19
1.4 - 18.6.19
1.5 - 9.7.19
1.6 - 7.5.19
1.7 - 30.5.19
1.8 - 2.3.19
Format: CD Album
Barcode: 5400863038885
Catalogue Number: CDPSST5
Label: Mute
Release Date: Friday, 21st May 2021