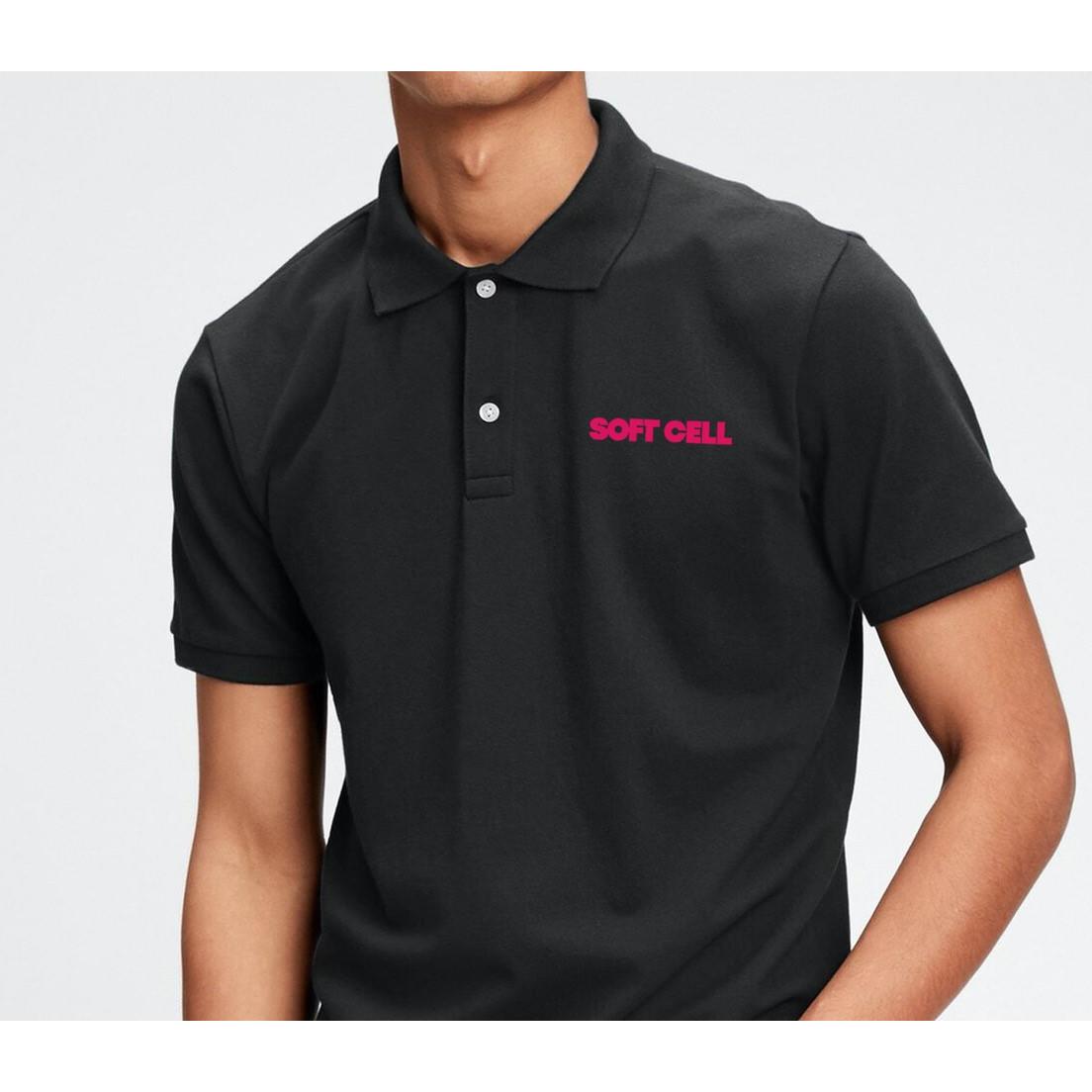 Soft Cell - Tour 2021 Merchandise - Black Polo Shirt
In Stock
Soft Cell - Tour 2021 Merchandise - Black Polo Shirt
A deluxe black polo short with pink 2021 logo print.
Soft Cell's 2021 UK tour commences 10th November 2021. As Soft Cell's exclusive online tour merchandiser we are making available those items that will be available at the show for those who won't be attending or who prefer to order online.
Please note that some of the Soft Cell music pre-order products not available until well into 2022. Orders will not be split into separate despatched so please place separate orders for those items requiring an earlier delivery.
Format: Black Polo Shirt
Catalogue Number: SCTMP
Release Date: November 2021