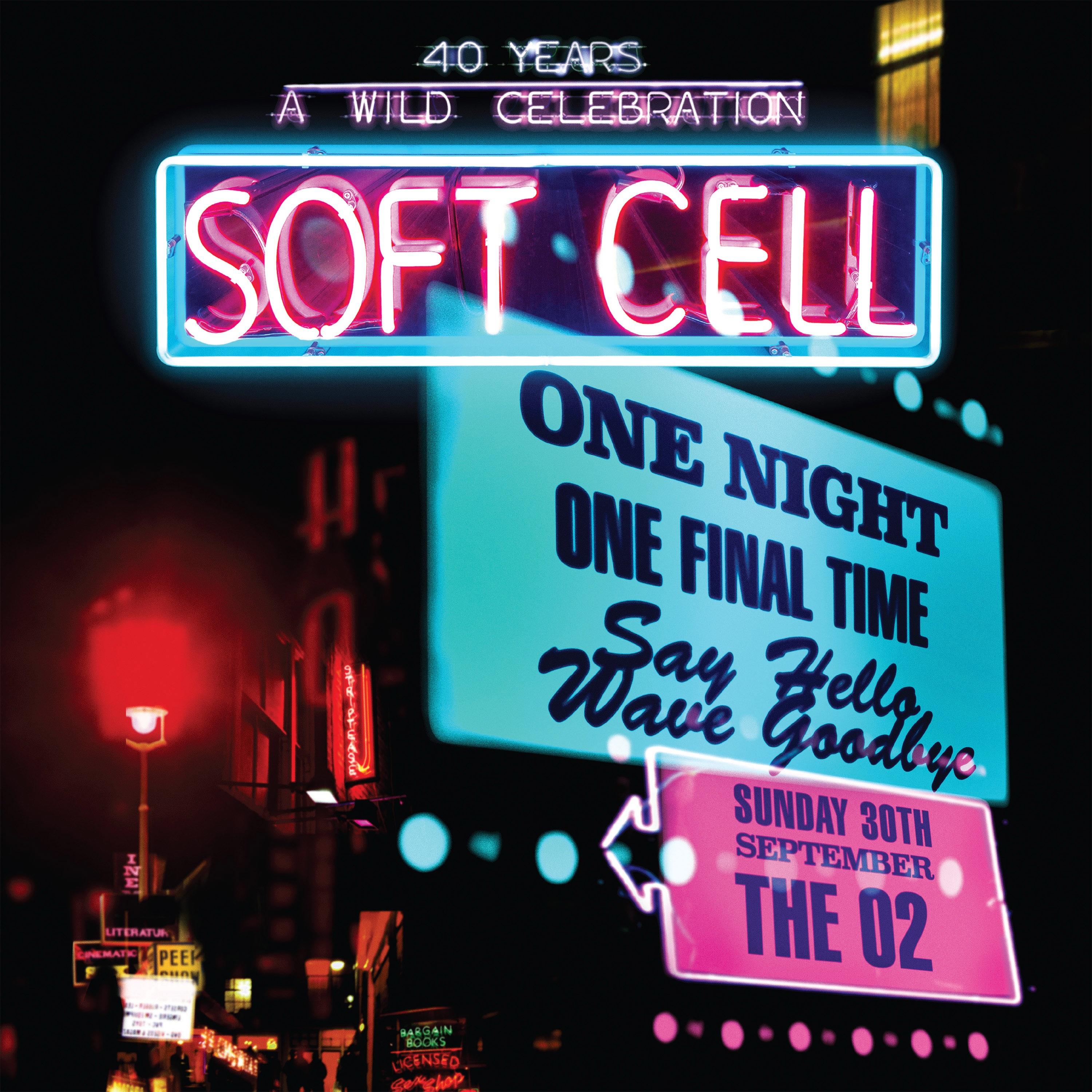 Soft Cell - Say Hello Wave Goodbye: The O2 London - (2xCD & DVD Set) - pre-order [2019-07-26]
0602577903281
Pre-Order
Soft Cell - Say Hello Wave Goodbye: The O2 London - (2xCD & DVD Set)
IMPORTANT: If you order other items in the same order as these live releases then they will not be dispatched until July 2019. Please place separate order(s) if you want an earlier dispatch for other products.
Double CD & DVD retail edition recording of Soft Cell's "Say Hello, Wave Goodbye" show at the O2 in London on 30th September 2018. The incredible performance, which as well as being Marc Almond and Dave Ball's final together, was also a "wild celebration" of their 40th anniversary and was described by the London Evening Standard as "stately synth-pop deserving of its arena moment". Meanwhile, The Guardian gave the show 4 stars, calling it "a swansong full of sex, noise and darkness".
"Soft Cell - Say Hello Wave Goodbye: The O2 London 2xCD & DVD Set", is out Friday, 26th July 2019 on UMC/Virgin and available for pre-order now.
Format: 2xCD & DVD Set
Bar Code: 0602577903281
Catalog Number: 7790328
Label: UMC/Virgin
Release Date: Friday, 26th July 2019