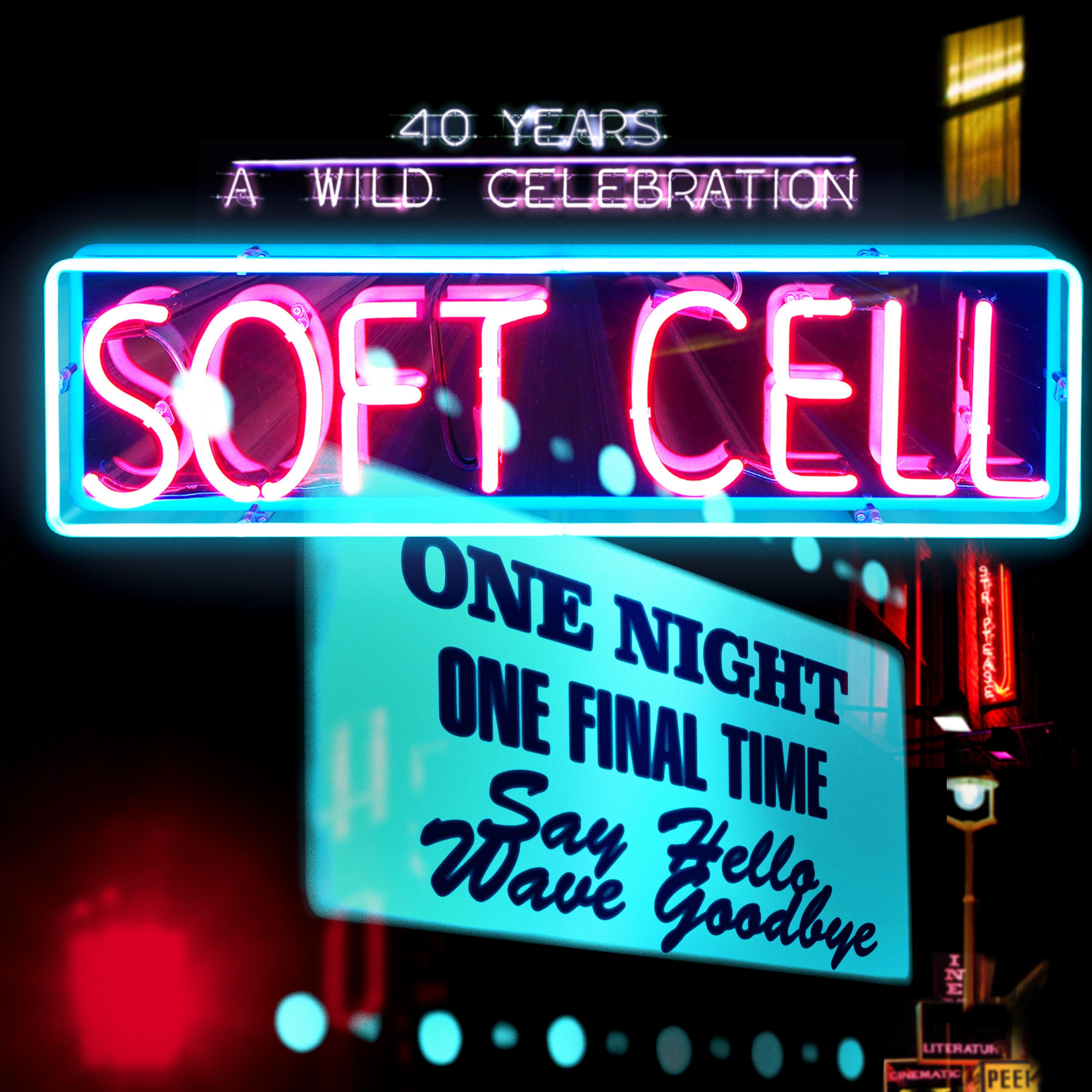 Soft Cell - Say Hello Wave Goodbye Show Deluxe Programme - pre-order [2018-09-28]
SCSHOWP
Pre-Order
Soft Cell - Say Hello Wave Goodbye Show Deluxe Programme
"Say Hello, Wave Goodbye" is the title of Soft Cell's final performance at London's O2 on 30th September 2018. As Soft Cell's exclusive merchandiser, we are making available on pre-order the items that will be available at the show for those that are not attending or who prefer to order online. We are aiming to ship the items on the week of the show and it is likely that UK buyers will receive their order before the show but can't guarantee that will be the case.
The show deluxe programme is 12" square with spot laminate printing, all new content, presented in a brown paper back and with sticker.
The "Soft Cell - Say Hello Wave Goodbye Show Deluxe Programme" will be released on Friday 28th September 2018 and is available for pre-order now for shipping globally on or around the release date.
NB: All products ordered with a pre-order will be despatched together on the latest pre-order release date. If you want earlier despatched for another product then please place a separate order(s).