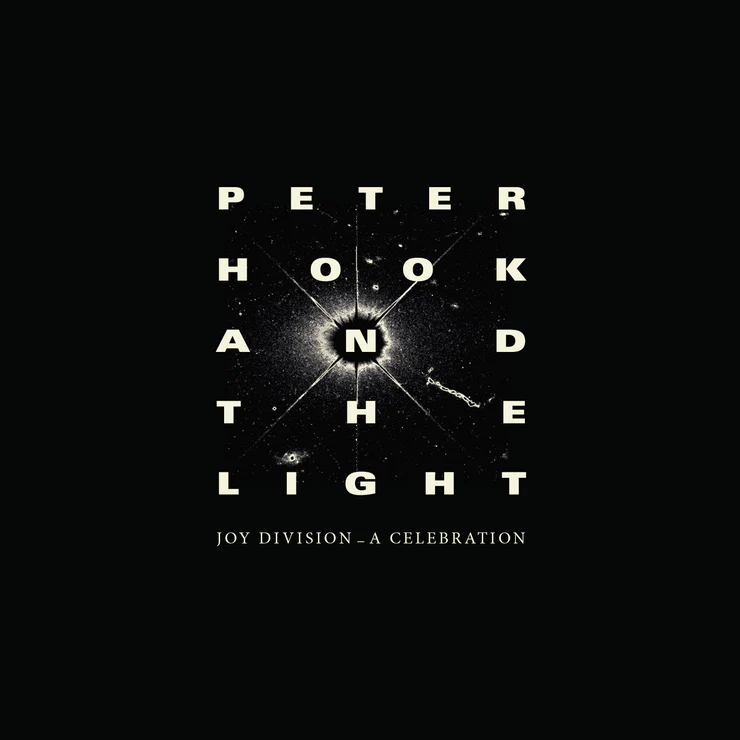 Peter Hook And The Light - Joy Division, A Celebration - (12" x 12" Signed Art Print + Downloads) - pre-order [Late 2022]
PHTLJDPRINT
Pre-Order
Peter Hook And The Light - Joy Division, A Celebration - (12" x 12" Signed Art Print + Downloads)
A limited edition of 500 double sided 12" x 12" Art print.
The print includes a download of the entire two and a half hour performance. The download links (MP3 and WAV) will be provided by email after placing the order.
The print will be signed after the band return from the US tour and will ship as soon as we can after that.
Tracklisting
Dead Souls
Disorder
Day Of The Lords
Candidate
Insight
New Dawn Fades
She's Lost Control
Shadowplay
Wilderness
Interzone
I Remember Nothing
Atrocity Exhibition
Isolation
Passover
Colony
A Means To An End
Heart & Soul
Twenty Four Hours
The Eternal
Decades
Atmosphere
Ceremony
Transmission
Love Will Tear Us Apart
Format: 12" x 12" Signed Art Print + Downloads
Label: Live Here Now
Release Date: Late 2022