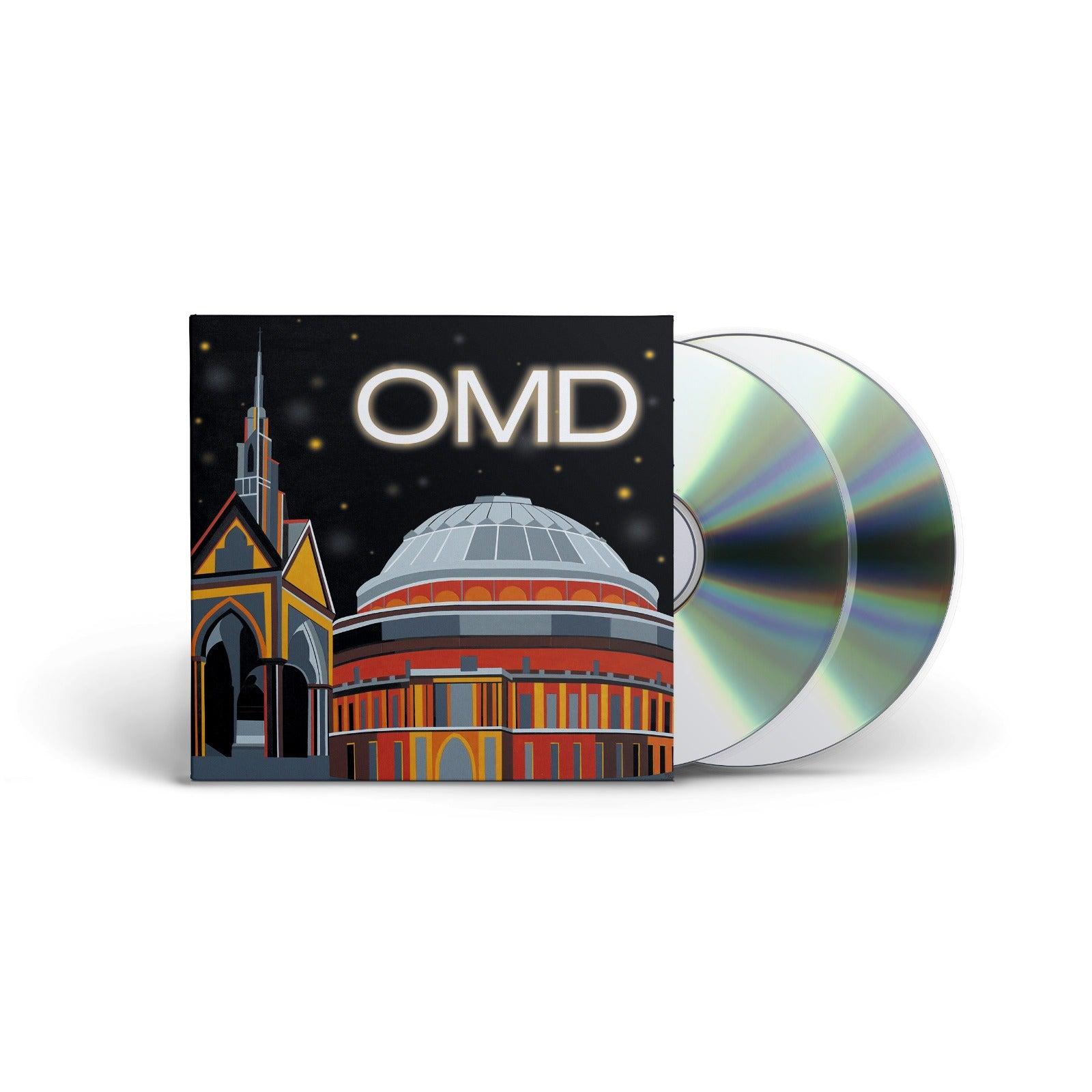 OMD - Atmospheric + Greatest Hits, Live At The Royal Albert Hall - (2CD Deluxe Album)
5060483412061
In Stock
OMD - Atmospheric + Greatest Hits - Live At The Royal Albert Hall - (2CD Deluxe Album)
OMD's 'Atmospheric + Greatest Hits' show live at the Royal Albert Hall in March 2022.
A show comprising two stunning sets: the atmospheric (Stanlow, Our System, Statues, Ghost Star) along with some rarities, followed by a celebration of their hit singles spanning 40 years.
Deluxe Double CD in triple gatefold cover.
Tracklisting
Atomic Ranch
Stanlow
Pretending to see the Future
Messages
Red Frame / White Light
Julia's Song
Isotype
Statues
Almost
The Punishment of Luxury
Bunker Soldiers
Electricity
Please Remain Seated
Ghost Star
History of Modern
Forever Live and Die
If you Leave
Souvenir
Joan of Arc
Maid of Orleans
Our System
So in Love
Sailing on the Seven Seas
Enola Gay
Walking on the Milky Way
Romance of the Telescope
Format: 2CD Deluxe Album
Barcode: 5060483412061
Catalogue Number: LHN087CD
Label: Live Here Now
Release Date: 9th September 2022