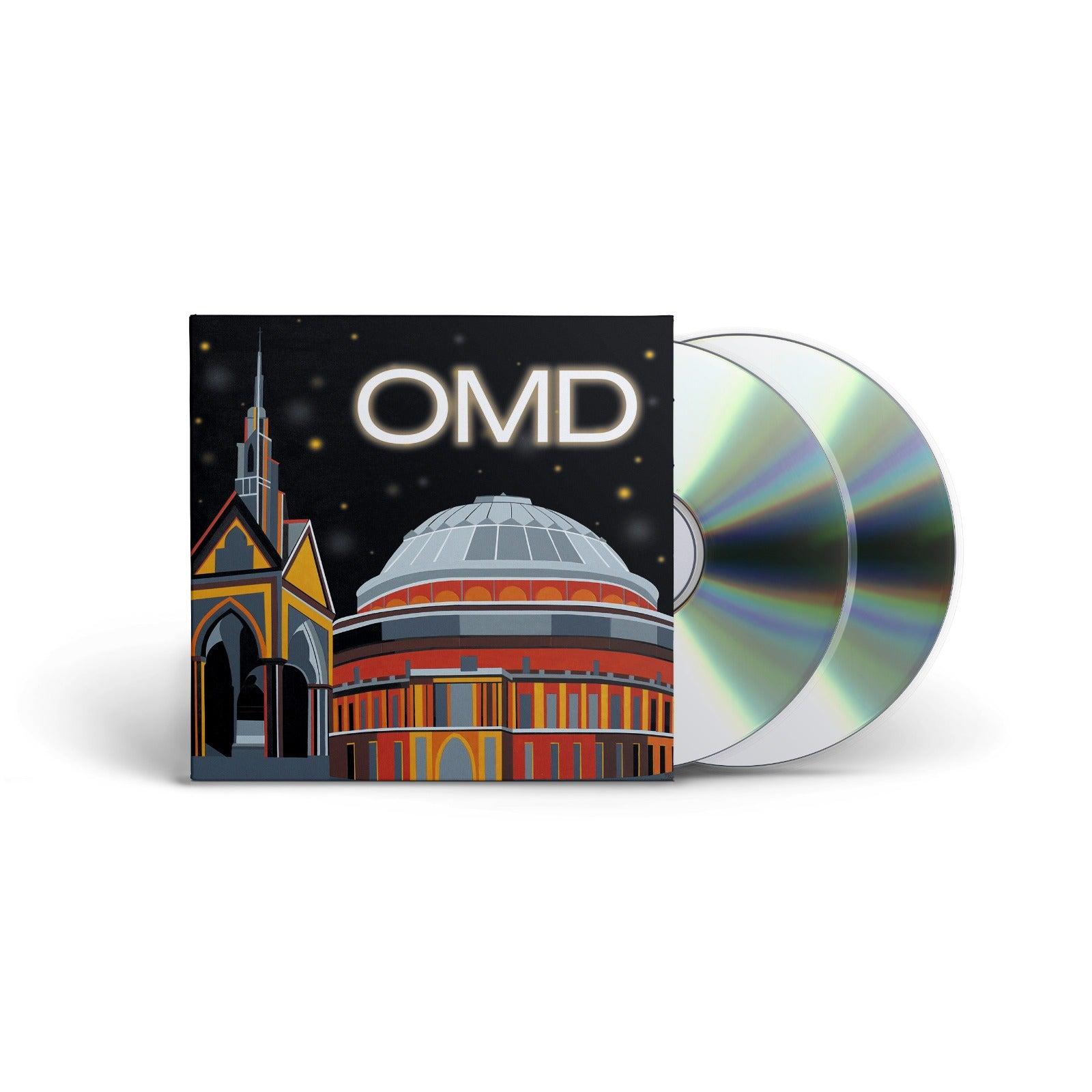 OMD - Atmospheric + Greatest Hits, Live At The Royal Albert Hall - (2CD Deluxe Album) - pre-order [2022-06]
OMDLAGH2CD
Pre-Order
OMD - Atmospheric + Greatest Hits - Live At The Royal Albert Hall - (2CD Deluxe Album)
OMD's 'Atmospheric + Greatest Hits' show live at the Royal Albert Hall in March 2022.
A show comprising two stunning sets: the atmospheric (Stanlow, Our System, Statues, Ghost Star) along with some rarities, followed by a celebration of their hit singles spanning 40 years.
Deluxe Double CD in triple gatefold cover.
More details, including set-list to follow.
We expect to ship the CD in June.
"OMD - Atmospheric + Greatest Hits - Live At The Royal Albert Hall - (2CD Deluxe Album)" is out June 2022 on Live Here Now and available for pre-order now.
NB: All products ordered with a pre-order will be dispatched together close to the latest pre-order release date. If you want earlier dispatched for another product then please place separate order(s).
Tracklisting TBC
Format: 2CD Deluxe Album
Barcode: tba
Catalogue Number: tba
Label: Live Here Now
Release Date: June 2022