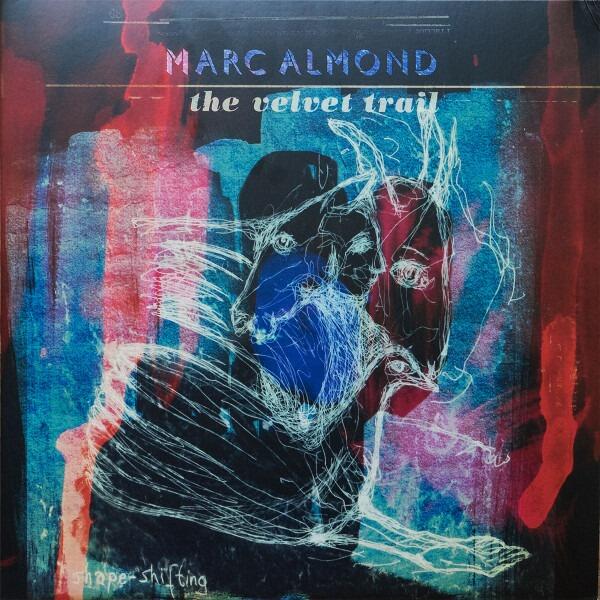 Marc Almond - The Velvet Trail - (Limited Edition 2LP Vinyl Album)
5013929844919
4 remaining
Marc Almond - The Velvet Trail - (Limited Edition 2LP Vinyl Album)
The Velvet Trail is an album that wasn't supposed to exist – born from a spontaneous, organic inspirational process. It wasn't just written and recorded, but felt and created. For all those who love Marc Almond's work and those who just love true music and the emotions it generates, this is one not to be missed.
This specially designed limited edition double vinyl comes in a gatefold sleeve with an exclusive fold out poster and two bonus tracks – the full length solo version of 'When The Comet Comes' and the radio-friendly 7" Edit of title track, 'The Velvet Trail'.
We have the last few albums of this release available exclusively from Lexer Music.
Tracklisting
Side One
Act One (Instrumental)
Bad to Me
Zipped Black Leather Jacket
Scar
Pleasure's Wherever You Are
Side Two
Act Two (Instrumental)
Minotaur
Earthly
The Pain of Never
Demon Lover
Side Three
Act Three (Instrumental)
When The Comet Comes (Duet with Beth Ditto)
Life in My Own Way
Winter Sun
The Velvet Trail
Finale (Instrumental)
Side Four - Bonus Tracks
When The Comet Comes (Full Length Solo Version)
The Velvet Trail (7" Edit)
Format: Limited Edition 2LP Vinyl Album (Gatefold + Poster)
Barcode: 5013929844919
Catalogue Number: SFELP039D
Label: Strike Force Entertainment
Release Date: 2015