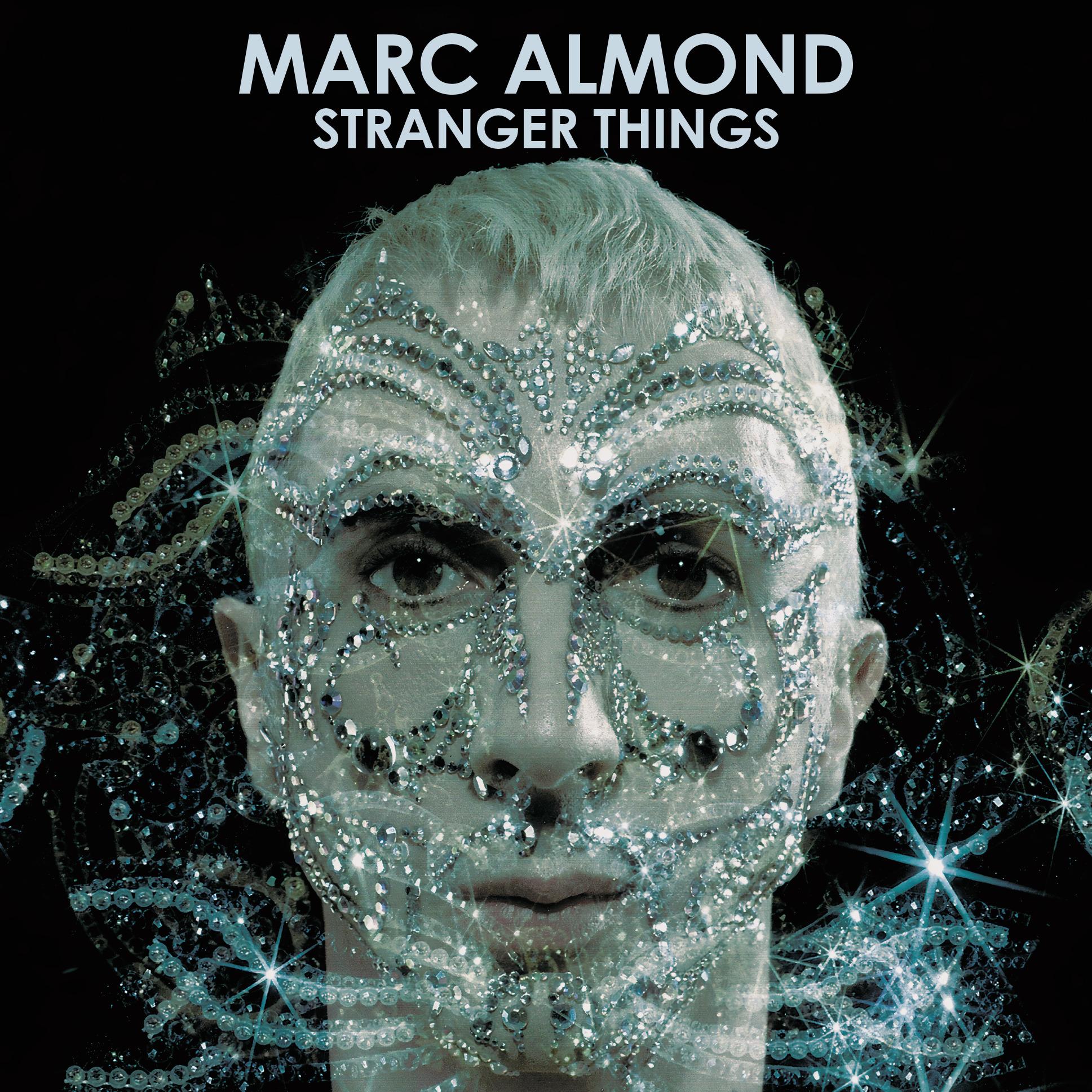 Marc Almond - Stranger Things - (Deluxe 2LP Clear Vinyl Album)
5013929850019
In Stock
Marc Almond - Stranger Things - (Deluxe 2LP Clear Vinyl Album)
A re-issue of Marc Almond's 11th solo album, 'Stranger Things', from 2001 as part of his 65th year celebration.
A deluxe double vinyl crystal clear expanded edition.
'Stranger Things' was a celebrated collaboration between Marc Almond and the muchmissed mercurial talent of Icelandic producer and arranger Jóhann Jóhannsson (Lhooq, Dip, Hafler Trio...) which gave the album a consciously cinematic musical coherence with its signature melodramatic and soaring string arrangements to the fore.
Tracklisting
Side One
GLORIOUS
BORN TO CRY
COME OUT
UNDER YOUR WING
Side Two
LIGHTS
TANTALISE ME
MOONBATHE SKIN
DANCER
Side Three
WHEN IT'S YOUR TIME
END IN TEARS
LOVE IN A TIME OF SCIENCE
GLORIOUS (REPRISE)
Side Four - Bonus Tracks
FUR (REPLAYED BY JÓHANN JÓHANNSSON)
FUR (REPLICANT VERSION)
FUR (KEEN K REMIX)
FUR (ORIGINAL DEMO)
THE EXHIBITIONIST (ORIGINAL 2000 DEMO VERSION)
Format: Deluxe 2LP Clear Vinyl Album
Barcode: 5013929850019
Catalogue Number: SFELP090D
Label: SFE
Release Date: Friday, 27th May 2022