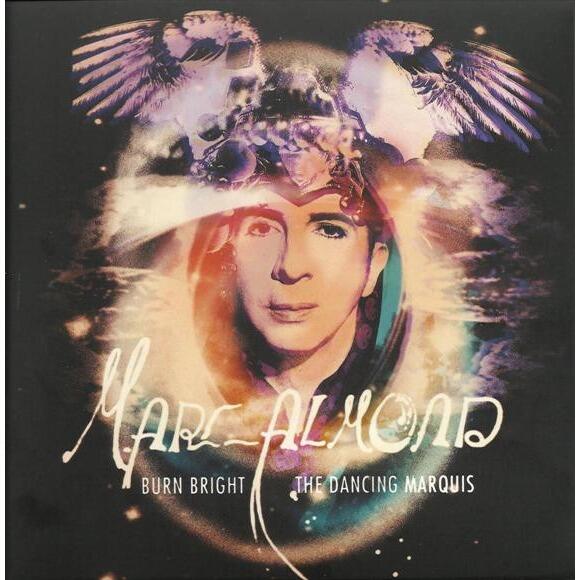 Marc Almond - Burn Bright / The Dancing Marquis - (7" Limited Edition Vinyl Single + CD)
5013929843974
15 remaining
Marc Almond - Burn Bright / The Dancing Marquis - (7" Limited Edition Vinyl Single)
Earlier in 2013, Marc Almond realised the ambition of a lifetime when he attended the first of a few recording sessions with the legendary record producer Tony Visconti, famous for his work with David Bowie, Hazel O'Connor, T-Rex, The Moody Blues and Morrissey among many others.
The first stunning results of their unique collaboration are to be heard on this Double 'A' side single 'Burn Bright' / 'The Dancing Marquis'.
In celebration of the union of these two prodigious talents, Strike Force Entertainment have created a highly collectable limited fans edition. A 7″ purple coloured vinyl single in a beautifully designed gatefold sleeve. This vinyl edition also contains the two tracks on a CD single housed on the inside of the gatefold sleeve.
The last few copies of this release are now available from Lexer Music. Maximum one per customer please.
Tracklisting
Burn Bright
The Dancing Marquis
Format: 7" Limited Edition Vinyl Single + CD
Barcode: 5013929843974
Catalogue Number: SFEX029
Label: Strike Force Entertainment
Release Date: 2013