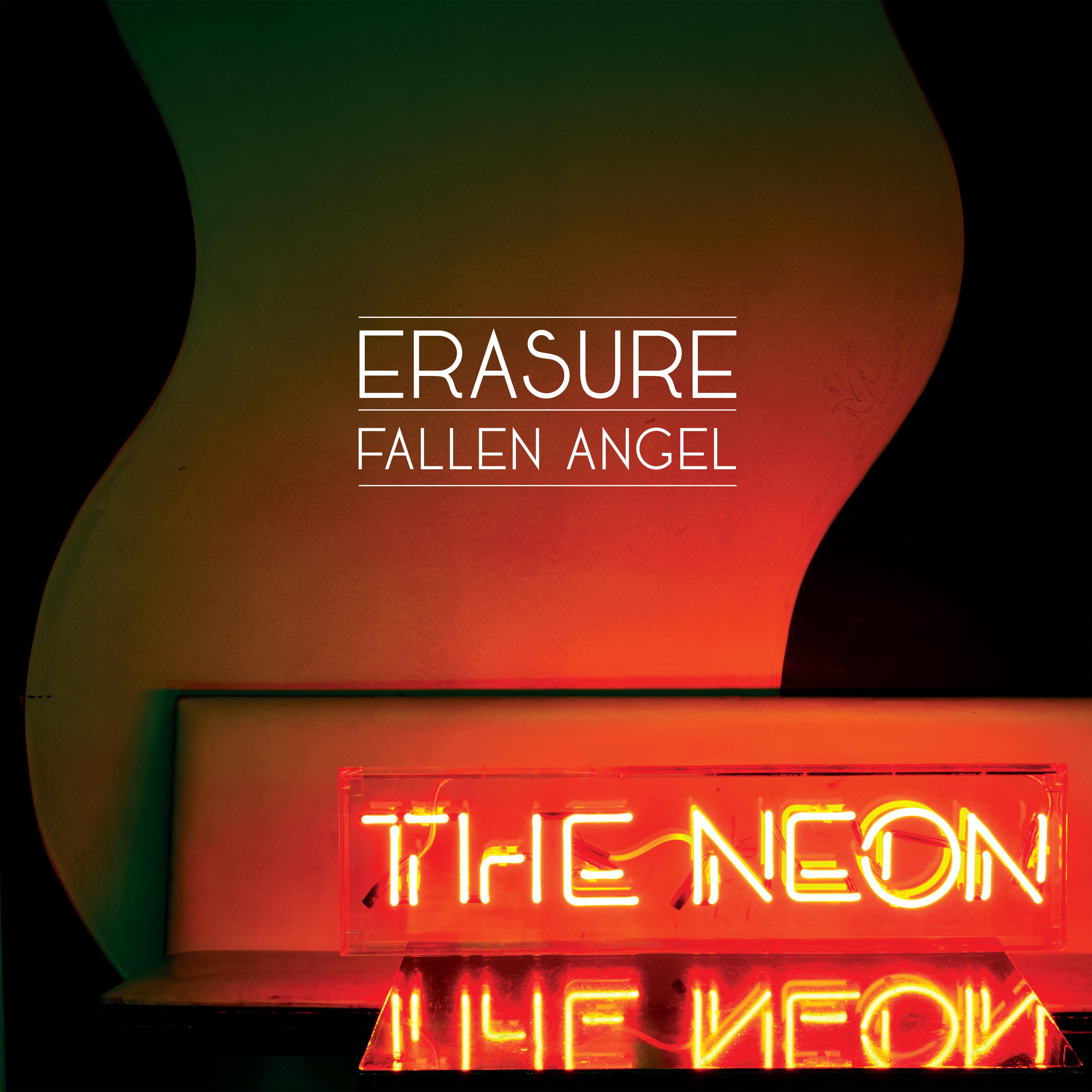 Erasure - Fallen Angel - (Limited Edition 12" Neon Orange Coloured Vinyl) - pre-order [2020-12-04]
5400863036133
Pre-Order
Erasure - Fallen Angel - (Limited Edition 12" Neon Orange Coloured Vinyl)
The Fallen Angel 12" Vinyl collects select remixes from Erasure's "The Neon" and features reworkings from Georgia and Bright Light Bright Light along with previously unreleased mixes from Initial Talk, Daybreakers and Nimmo. The collection also includes an extended mix by Erasure's own Vince Clarke.
The Limited Edition 12" is pressed on Neon Orange Vinyl and packaged in a printed mirror board sleeve. Includes a high definition download code.
"Erasure - Fallen Angel", is out Friday, 4th December 2020 on Mute and available for pre-order now.
NB: All products ordered with a pre-order will be dispatched together close to the latest pre-order release date. If you want earlier dispatched for another product then please place separate order(s).
12" Track Listing
Fallen Angel (Georgia Remix)
Hey Now (Think I Got a Feeling) (Nimmo Extended Dub)
Nerves of Steel (Bright Light Bright Light Remix)
Shot A Satellite (Initial Talk Extended Dub)
Hey Now (Think I Got a Feeling) (Daybreakers Dub)
Nerves of Steel (Extended Version)
Format: Limited Edition 12" Neon Orange Coloured Vinyl + High Definition Download Code
BarCode: 5400863036133
Catalogue Number: 12MUTE625
Label: Mute
Release Date: Friday, 4th December 2020