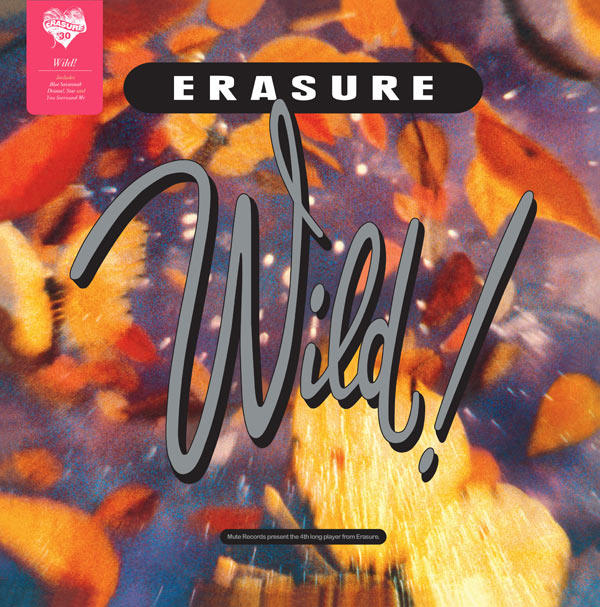 Erasure 30 - Wild! - (Heavyweight Vinyl LP)
5016025310753
In Stock
Erasure 30 - Wild! - Heavyweight Vinyl LP
Wild! is Erasure's fourth studio album and the one that spawned the classic singles 'Blue Savannah', 'Drama!' and 'Star'.
Released in 1989 it continued Erasure's mainstream success, following their breakthrough album, The Innocents, the year before. The band were, by this time, a household name, with Wild! becoming their second consecutive #1 album in the UK, going double platinum, its four singles all hitting the Top 20.
See the microsite that has been set up for the 'Erasure 30' releases at www.erasure30.com for sound samples and further details.
Side A
Piano Song (Instrumental)
Blue Savannah
Drama!
How Many Times?
Star
La Gloria
Side B
You Surround Me
Brother And Sister
2,000 Miles
Crown Of Thorns
Piano Song
Catalogue Number: STUMM75
EAN: 5016025310753
Label: Mute/BMG/PIAS
Original Release Date: 1989
Reissue Release Date: Friday, April 8th 2016