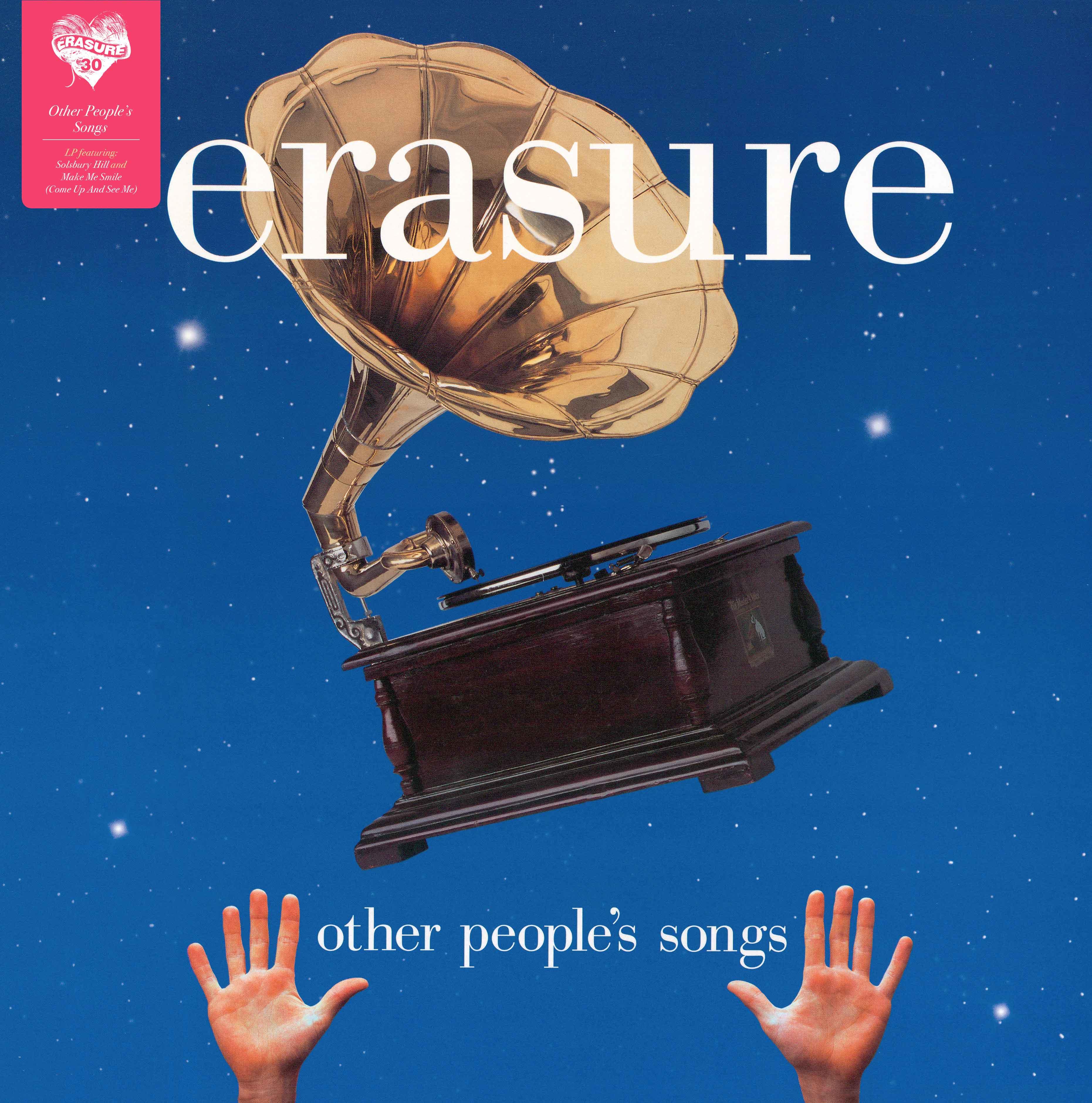 Erasure 30 - Other People's Songs - (Heavyweight Vinyl LP)
0724358031317
In Stock
Erasure 30 - Other People's Songs - Heavyweight Vinyl LP
Originally conceived as a solo project for Andy Bell, Other People's Songs became Erasure's 10th studio album when Vince Clarke got involved.
Vince and Andy chose tracks that had influenced them as musicians and, as a result, the album contains songs by artists as diverse as Buddy Holly (True Love Ways), Peter Gabriel (Solsbury Hill), The Righteous Brothers (You've Lost That Lovin' Feelin') and Buggles (Video Killed The Radio Star). The eclectic mix of songs is brought together as a cohesive whole, of course, by Vince's distinctive instrumentation and Andy Bell's unmistakable voice.
Produced by Gareth Jones (Depeche Mode, Wire) and Erasure, the album went Top 20 in the UK and Germany when it was released in 2003.
Side A
Solsbury Hill
Everybody's Got To Learn Sometime
Make Me Smile (Come Up & See Me)
Everyday
When Will I See You Again
Walking In The Rain
Side B
True Love Ways
Ebb Tide
Can't Help Falling In Love
You've Lost That Lovin' Feelin'
Goodnight
Video Killed The Radio Star
Catalogue Number: STUMM215
Bar Code: 724358031317
Label: Mute Artists
Release Date: Friday, 2nd September 2016