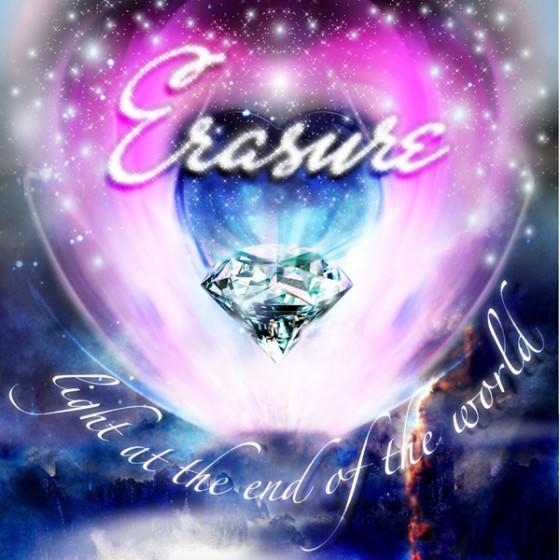 Erasure - Light At The End Of The World - (Deluxe CD Edition)
0094639165124
In Stock
Light At The End Of The World (Edition CD Album)
Released in May 2007, Light at the End of the World was written and recorded at a private home in Maine, USA.
Vince Clarke and Andy Bell (alongside producer Gareth Jones) converted the house into a recording studio for a month, where they cut ten new electronic songs in the classic Erasure style.
This Limited Edition version comes with two bonus tracks and digipak packaging.
Track Listing
Sunday Girl
I Could Fall In Love With You
Sucker For Love
Storm In A Teacup
Fly Away
Golden Heart
How My Eyes Adore You
Darlene
When A Lover Leaves You
Glass Angel
Be My Baby
I Don't Know Why
Release Date: 21 May 2007
Cat No: LCDSTUMM285
Barcode: 0094639165124
Playing Time: 46.49