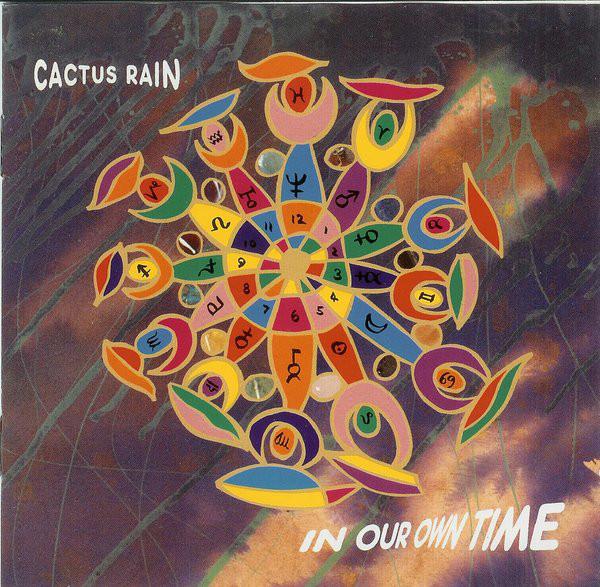 Cactus Rain - In Our Own Time / Mystery Train - (LP + 12" Picture Sleeve Vinyl Album) - SIGNED
5012982969614
0 remaining
Cactus Rain - In Our Own Time / Mystery Train - (LP + 12" Picture Sleeve Vinyl Album) - SIGNED
Cactus Rain were a trio led by Anni Hogan, who released three singles and one album originally on Ten records. They supported Carmel and Edwyn Collins live and the single Mystery Train heralded an early remix from William Orbit. Jamie Reid did the original album artwork and two videos, one starring his then partner the actress Margi Clarke. The band split after one album, which was released in 1991.
Cactus Rain - Anni Hogan with Mark Edwards /Frances and Reggae Philharmonic Orchestra/ Enrico Tomasso/ B.J Cole /Bobby Valentino. Produced by Arabella Rodriguez and Anni Hogan /Mark Edwards.
All albums will be signed by Anni Hogan, exclusive to Lexer Music.
In Our Own Time LP Track Listing
We, The People
Till Comes The Morning
Hopes And Fears
Self
The Walker
Mystery Train
Sun Ablazin'
Danny's Ocean
Each Day
Counting To Ten
Mystery Train 12" Track Listing
Mystery Train (Raindance Mix)
Hopes & Dreams (Poodle Mix)
Mystery Train (Cactus Rave Mix)
Format: LP + 12" Picture Sleeve Vinyl Album
BarCode: 5012982969614 / 5012982033162
Label: Ten Records
Release Date: 4th March 1991