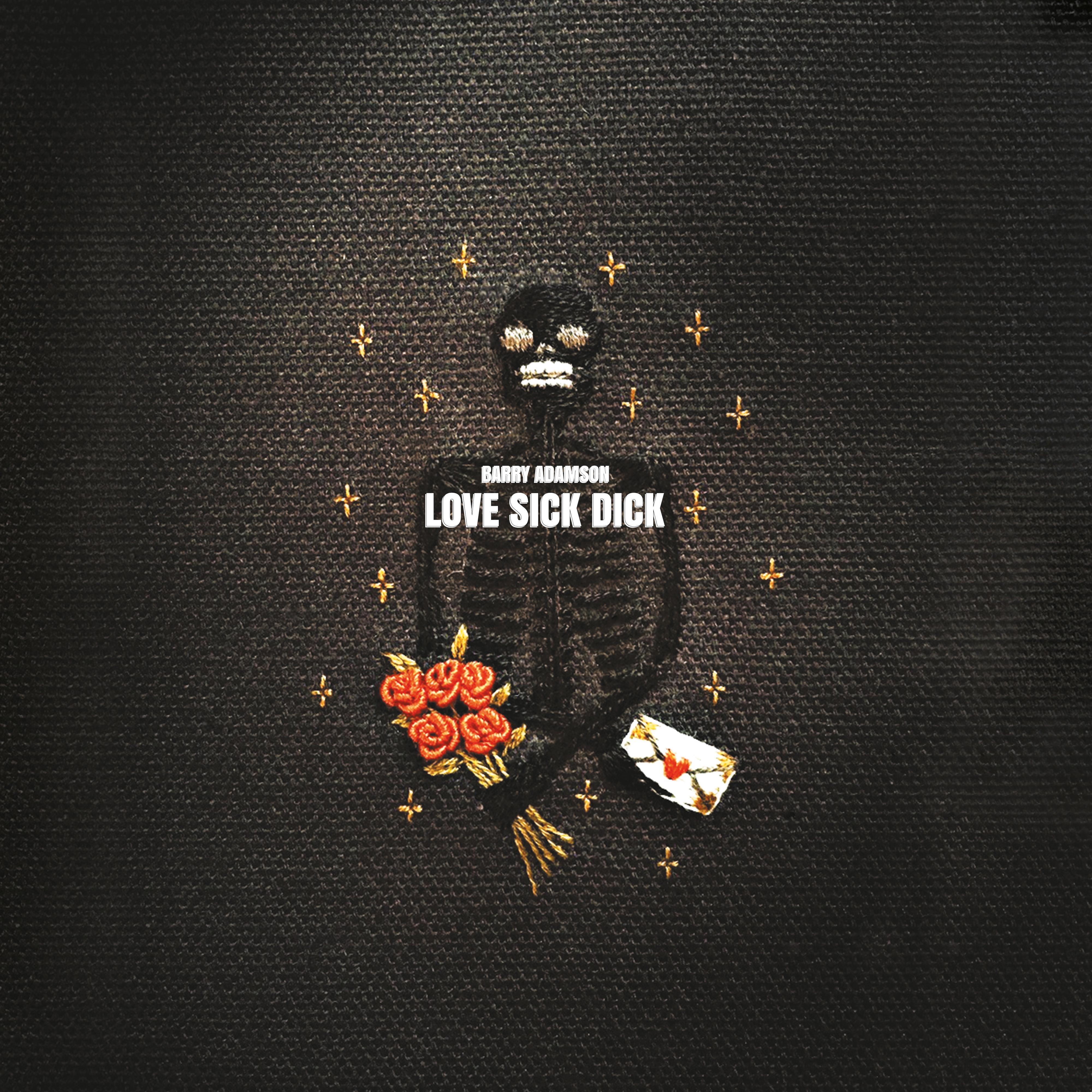 Barry Adamson - Love Sick Dick - (Heavyweight 12" Vinyl) - SIGNED
0751570470747
In Stock
Barry Adamason - Love Sick Dick - (Heavyweight 12" Vinyl) - SIGNED
'LOVE SICK DICK' is the new six track special EP from Barry Adamson. Hot on the heels of the previous years eclectic album, 'Know Where To Run', Adamson zeros in on the theme of messed up, crazy unrequited love and lust, a theme that is often hinted at on his other albums but now under scrutiny and focus here as Adamson screws around with and convolutes the blues as he understands them.
LPs will be signed by Barry.
Limited edition (500) heavyweight 180g Vinyl.
LP Track Listing 
A1. I Got Clothes
A2. Sweet Misery
A3. People Like Us
B1. On Golden Square
B2. They Walk Among Us
B3. One Hot Mess
Catalogue Number: 0751570470747
Bar Code: CCI026LP
Label: Central Control International
Release Date: 14th April 2017