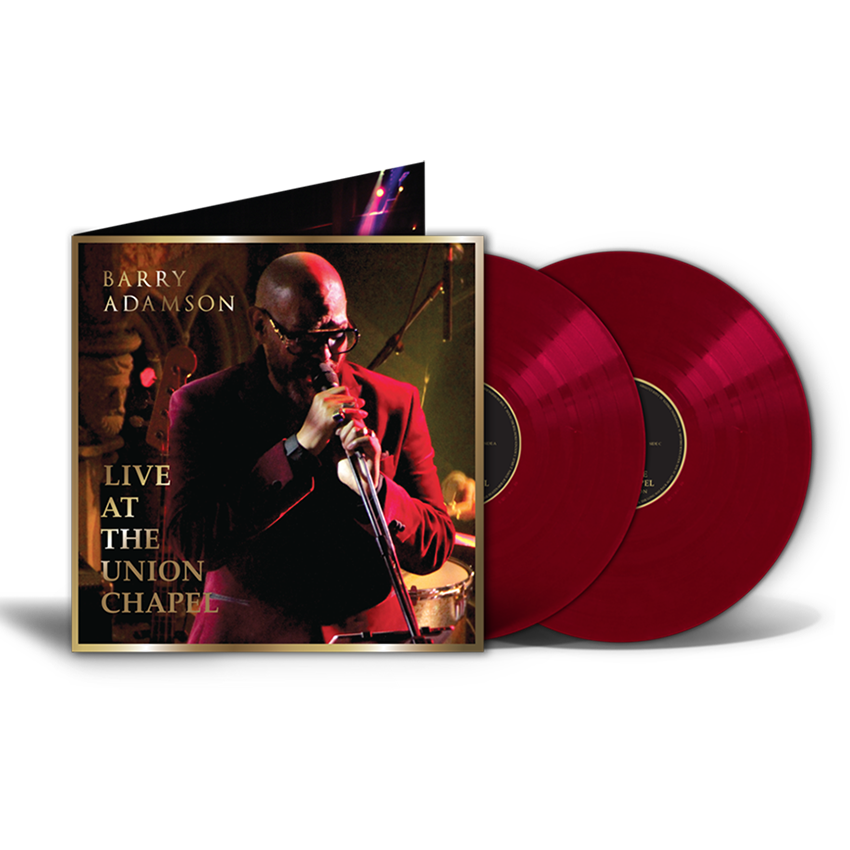 Barry Adamson - Live At The Union Chapel - (2xLP 180g Coloured Vinyl Album + Audio Download) - SIGNED - pre-order [2019-08-02]
LHN066LP
Pre-Order
Barry Adamson - Live At The Union Chapel - (2xLP 180g Coloured Vinyl Album + Audio Download) - SIGNED
Recorded in October 2018, the album includes the entire set from the Union Chapel Show in London, complete with full band and added strings and brass for the ultimate Barry Adamson Live Experience!
The show features songs across Barry's whole career including Soul Murder's 'Split', Jazz Devil (As Above So Below), Sounds From The Big House (Moss Side Story), I Got Clothes (Love Sick Dick), The Hummingbird (Memento Mori) and the Magazine classic 'The Light Pours Out Of Me'.
All albums will be signed by Barry.
Also included is an audio download of the album which will be emailed to all customers around the day of the release.
"From Moss Side Story To Memento Mori"
"Barry Adamson - Live At The Union Chapel", is out Friday, 2nd August 2019 on "Live Here Now" and available for pre-order now.
NB: All products ordered with a pre-order will be dispatched together close to the latest pre-order release date. If you want earlier dispatched for another product then please place separate order(s).
LP Side A
The Beaten Side Of Town
Split
Sounds From The Big House
The Hummingbird
LP Side B
The Sun And The Sea
Civilization
Come Hell Or High Water
I Could Love You
LP Side C
The Long Way Back Again
You Sold Your Dreams
Whispering Streets
I Got Clothes
LP Side D
Up In The Air
The Light Pours Out Of Me
Jazz Devil / Nightclubbing (Medley)
Format: 2xLP 180g Coloured Vinyl Album (Signed) + Audio Download
Catalog Number: LHN066LP
Label: Live Here Now
Release Date: Friday, 2nd August 2019