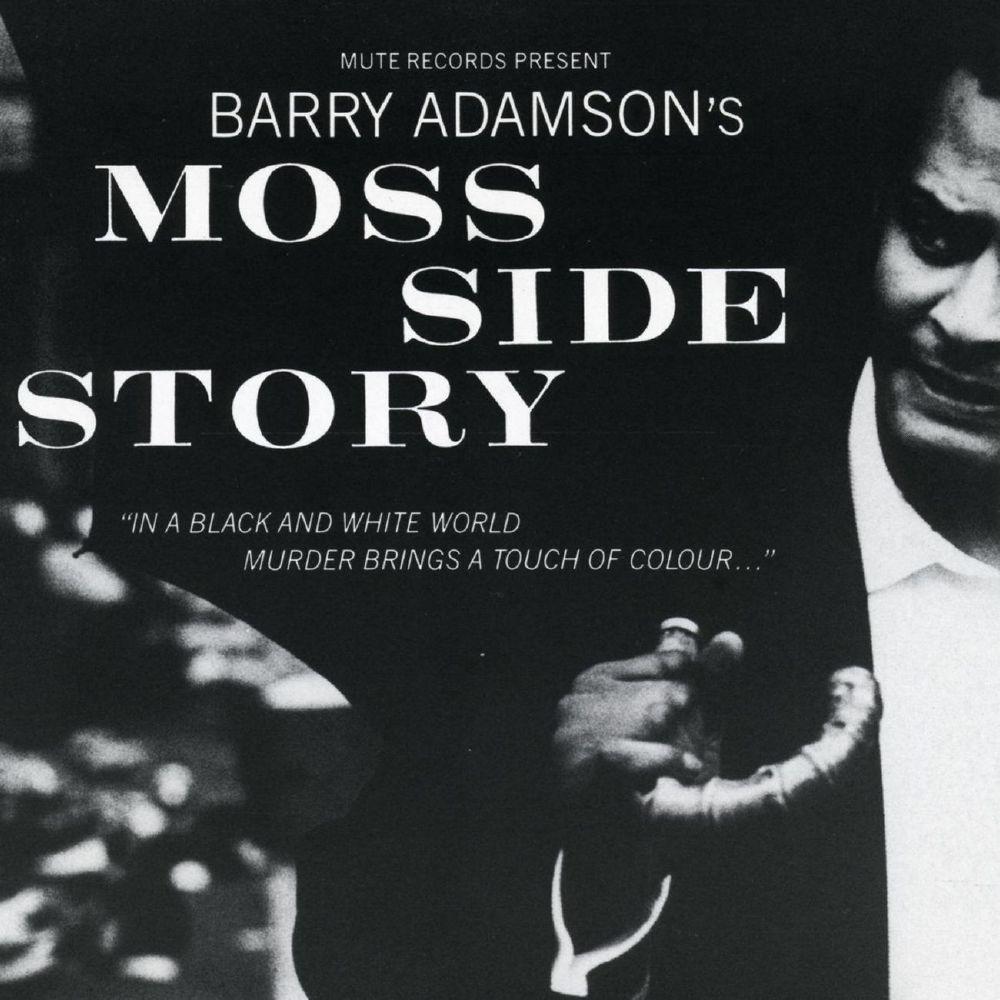 Barry Adamson - Moss Side Story - (LP Vinyl Album)
5016025310531
In Stock
Barry Adamson - Moss Side Story - (LP Vinyl Album)
Moss Side Story is the debut solo album by Barry Adamson, originally released on CD in 1989 and then re-released in 2015 on both CD and LP. The album is a concept album, a soundtrack album to a non-existent crime film.
 LP Track Listing
Act One - "The Ring's The Thing"
On The Wrong Side Of Relaxation
Under Wraps
Central Control
Round Up The Usual Suspects
Act Two - "Real Deep Cool"
Sounds From The Big House
Suck On The Honey Of Love
Everything Happens To Me
The Swinging Detective
Act Three - "The Final Irony"
Autodestruction
Intensive Care
The Most Beautiful Girl In The World
Free At Last
Catalogue Number: STUMM53
Bar Code:  5016025310531
Label: Mute Artists
Release Date: 16th March 2015