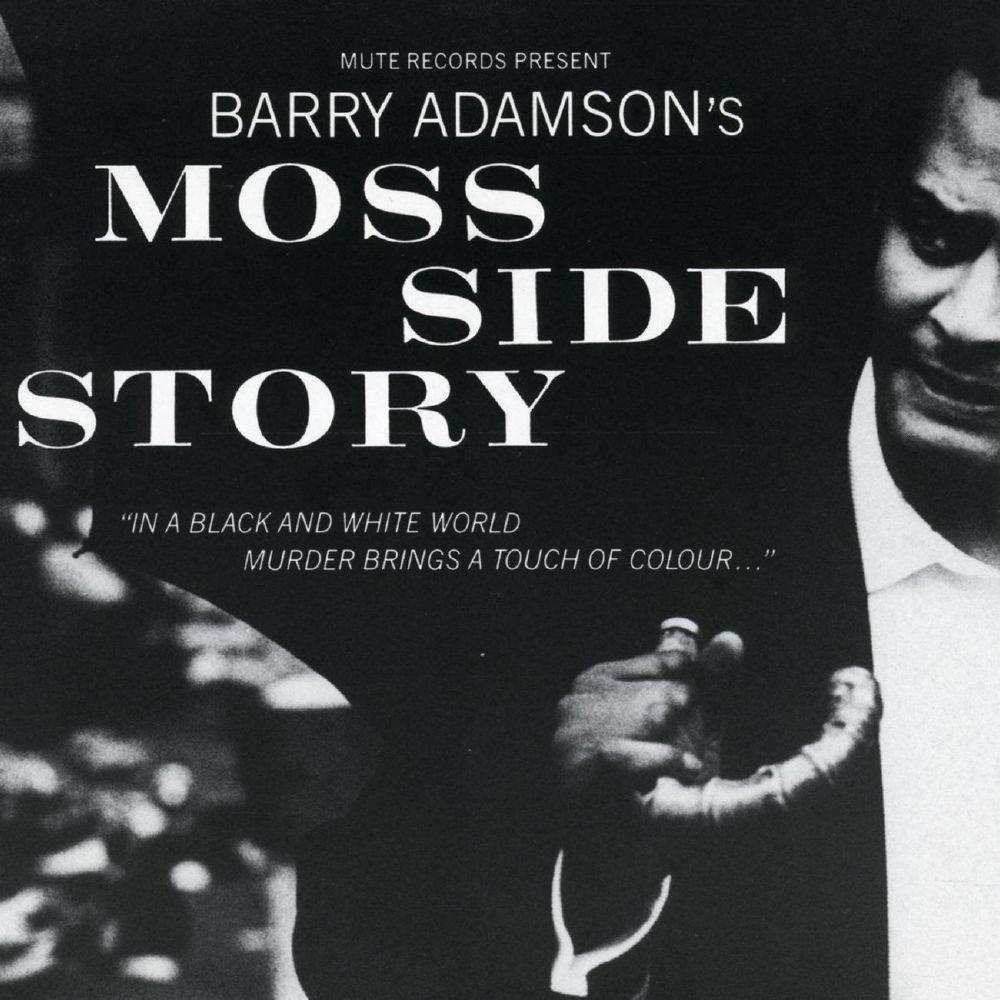 Barry Adamson - Moss Side Story - (CD Album)
5016025610532
In Stock
Barry Adamson - Moss Side Story - (CD Album)
Moss Side Story is the debut solo album by Barry Adamson, originally released on CD in 1989 and then re-released in 2015. The album is a concept album, a soundtrack album to a non-existent crime film.
CD Track Listing
Act One - "The Ring's The Thing"
On The Wrong Side Of Relaxation
Under Wraps
Central Control
Round Up The Usual Suspects
Act Two - "Real Deep Cool"
Sounds From The Big House
Suck On The Honey Of Love
Everything Happens To Me
The Swinging Detective
Act Three - "The Final Irony"
Autodestruction
Intensive Care
The Most Beautiful Girl In The World
Free At Last
"For Your Ears Only"
Alfred Hitchcock Presents
Chocolate Milk Shake
The Man With The Golden Arm
Catalogue Number: CDSTUMM53
Bar Code: 5016025610532
Label: Mute Artists
Release Date: 1st January 1989
Re-Release Date: 16th March 2015