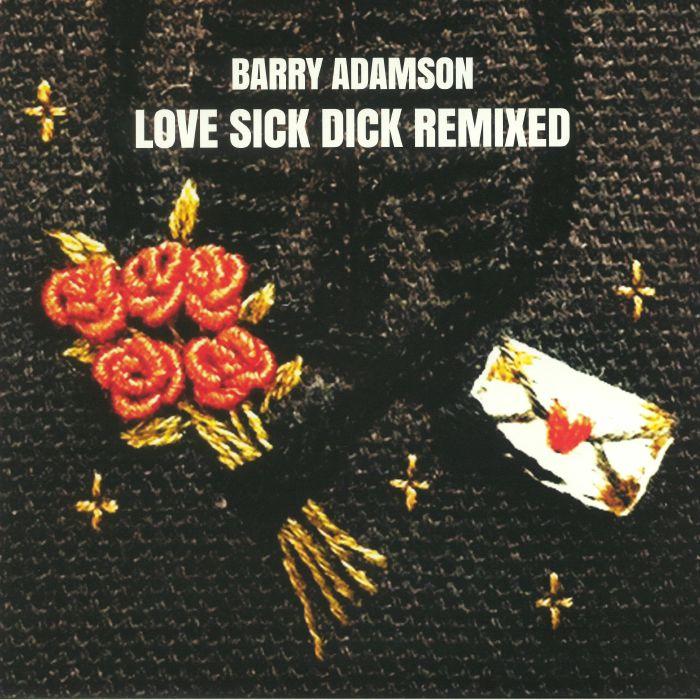 Barry Adamson - Love Sick Dick Remixed - (Heavyweight 12" Vinyl)
0600685906453
In Stock
Barry Adamson - Love Sick Dick Remixed - (Heavyweight 12" Vinyl)
Barry Adamson was an original member of post punk legends, Magazine, and a founder member of Nick Cave and the Bad Seeds.
The companion release to the Love Sick Dick EP, Love Sick Dick Remixed features brand new remixes / reworks from A Certain Ratio, Jimi Tenor, Gazelle Twin, Lunacre, Wheel and ADULT.
Limited edition (500) heavyweight 180g Vinyl.
LP Track Listing 
A1. I Got Clothes – ACR:MCR Rework (Remix by A Certain Ratio)
A2. Sweet Misery - Ben de Vries (Lunacre) Remix
A3. People Like Us - Wheel Remix
B1. On Golden Square - Jimi Tenor Remix
B2. They Walk Among Us - Gazelle Twin Remix
B3. One Hot Mess - ADULT. 'Throw It All Away' Remix
Catalogue Number: 0600685906453
Bar Code: CCI030LP
Label: Central Control International
Release Date: 24th November 2017