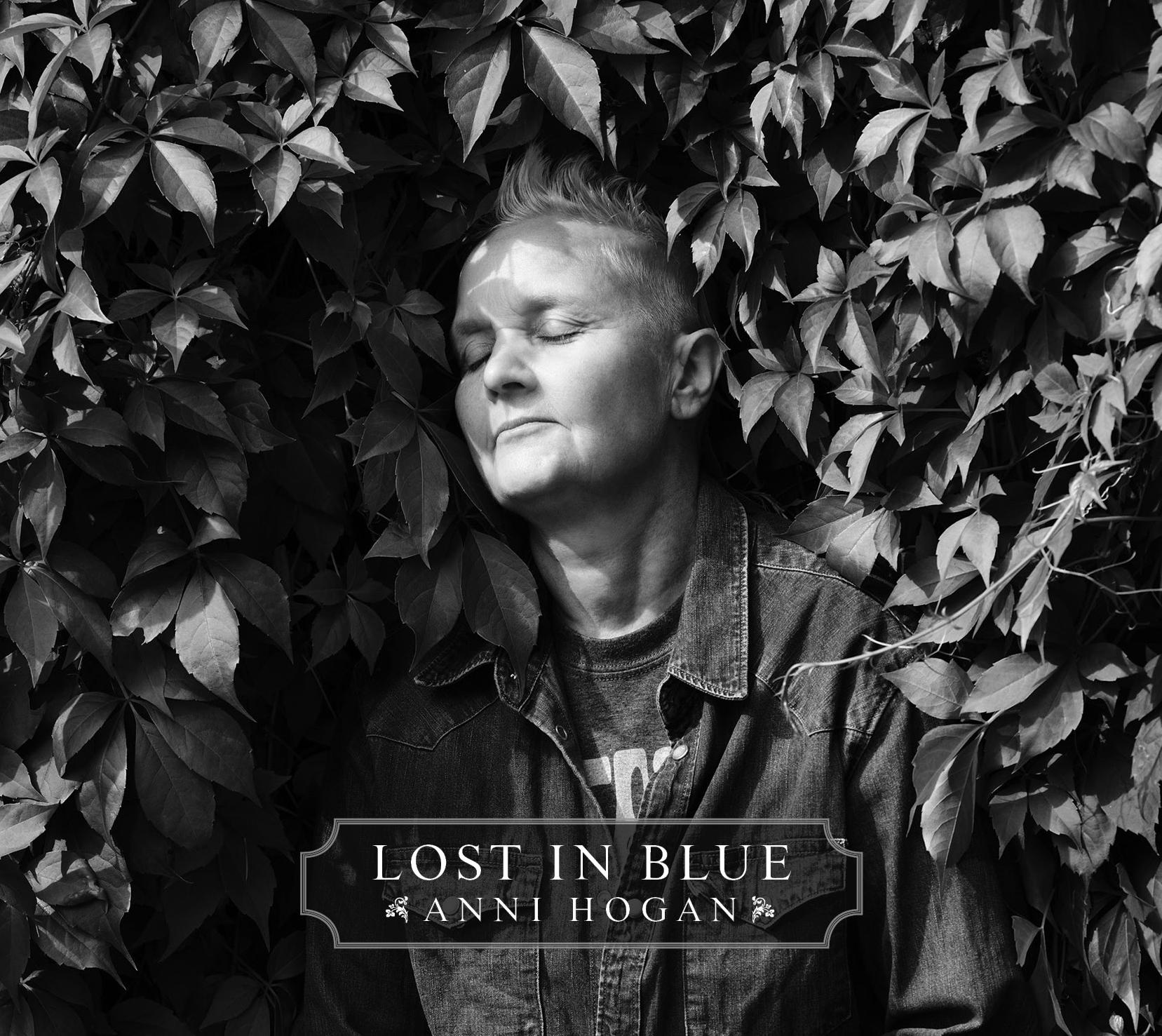 Annie Hogan - Lost In Blue - (LP Vinyl Album) - SIGNED
0641871745265
2 remaining
Annie Hogan - Lost In Blue - (LP Vinyl Album)
Brand new album from Annie Hogan (Marc & The Mambas, The Willing Sinners) 'Lost In Blue'.
Produced by Dave Ball (Soft Cell) and Riccardo Mulhall.
Featuring collaborations with Lydia Lunch, Kid Congo Powers (ex Gun Club, Cramps, Bad Seeds), Gavin Friday (ex Virgin Prunes), Richard Strange (Doctors of Madness), Wolfgang Flür (ex Kraftwerk) and many more.
Vinyl includes download code with bonus track 'Golden Light (Ft. Wolfgang Flür)'.
All albums will be signed by Anni Hogan, exclusive to Lexer Music.
LP Track Listing
Lost Somewhere
My Career (Ft. Kid Congo Powers)
Death Bed Diva (Ft. Richard Strange)
Silk Paper (Ft. Wolfgang Flür)
Ghosts Of Soho (Ft. Celine Hispiche)
Blue Contempt (Ft. Lydia Lunch)
Thunderstruck
Making Blackpool Rock (Ft. Scarlet West)
Angels Of Romance (Ft. Gavin Friday)
Lost In Blue (Ft. John Fiddler)
Format: LP Vinyl Album + Download Code
BarCode: 0641871745265
Label: Cold Spring Records
Release Date: Friday, 5th April 2019