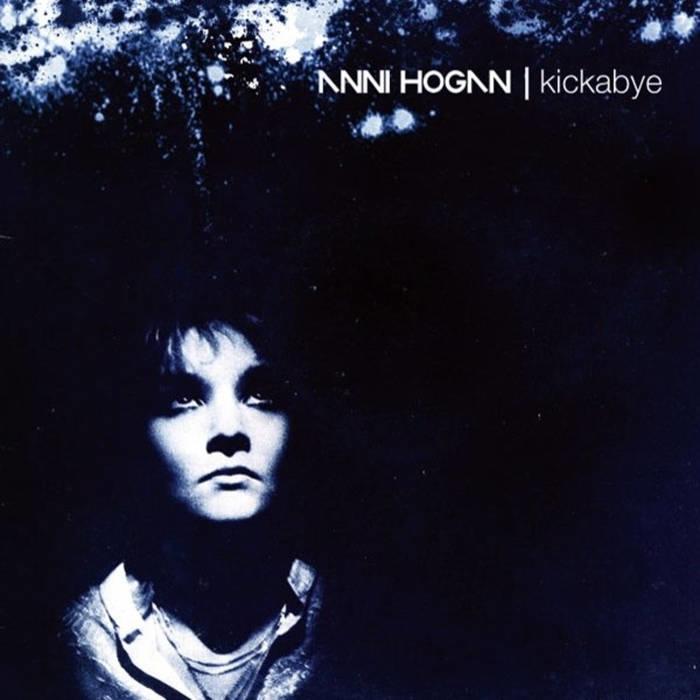 Anni Hogan - Kickabye - (2xCD Album) - + SIGNED Postcard
823566488620
In Stock
Anni Hogan - Kickabye - (2xCD Album) + SIGNED Postcard
Anni's debut album, expanded and released on CD for the first time. "Kickabye" features Nick Cave (exclusive track), Marc Almond, Foetus, Budgie (Siouxsie And The Banshees), Yello and Gini Ball. Production by Nick Cave, Foetus & Barry Adamson.
Digitally remastered with 16 extra tracks from the same period, including 4 new and exclusive song versions.
Includes a "Kickabye" postcard SIGNED by Anni.
CD1 Track Listing
Vixo
Burning Boats
Just Like Drowning Kittens
Marat
The Executioner's Song (Kickabye)
Delirious Eyes
Hope And Fears
Wasting Time
Senseless
Fleurs Dolls
The Frost Comes Tomorrow
The Hustler
Blood Tide
Margaret
Burning Boats (Foetus Drum Version)
CD2 Track Listing
A Place To Belong
Everything We Do
Self
Story So Far
Each Day
Blue Nabou
Format: 2xCD Album
Catalog Number: CSR99CD
Bar Code: 823566488620
Label: Code Spring Records
Release Date: April 2009