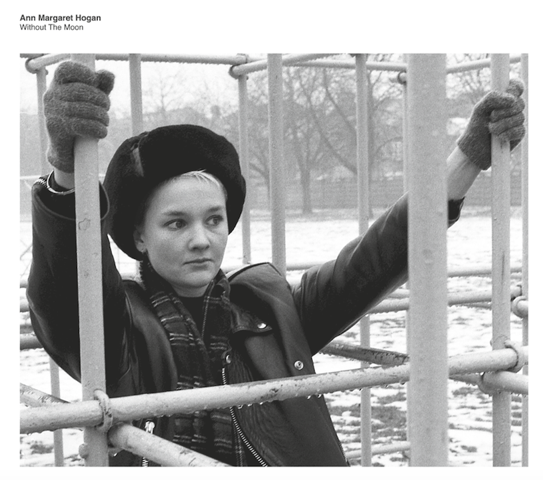 Ann Margaret Hogan - Without The Moon - (12" Black Vinyl Album) - SIGNED
AHWTM
2 remaining
Ann Margaret Hogan - Without The Moon - (12" Black Vinyl Album) - SIGNED
Celebrating her double-30 birthday, a very special six-track compilation draws together the threads of Ann Margaret Hogan's auspicious career across four decades and some of her most magical musical collaborations.
Without The Moon, as its title suggests, is an album best savoured after dark. Each song offers a different kind of nocturne – narcotic, hedonistic, spooky, delicate, intense – swung from the starting point of Anni's beloved piano keyboard. They combine to tell a story that spans time and space to eventually come full circle.
All albums will be signed by Anni Hogan, exclusive to Lexer Music.
Track Listing
Side A
Vixo (Ft. Nick Cave & Budgie)
Delirious Eyes (Ft. Gini Ball)
Burning Boats (Foetus Drum Version) (Ft. Marc Almond & JG Thirlwell)
Side B
Scattered Carelessly (for Diane) (Ft. Jarboe)
Black Nocturne (Ft. Kid Congo Powers)
Come Take My Hand (Ft. Barry Adamson & Paul 'PK' Kendall
Format: 12" Black Vinyl Album
Catalogue Number: AHWTM
Label: Downwards Records
Release Date: Friday, 9th July 2021