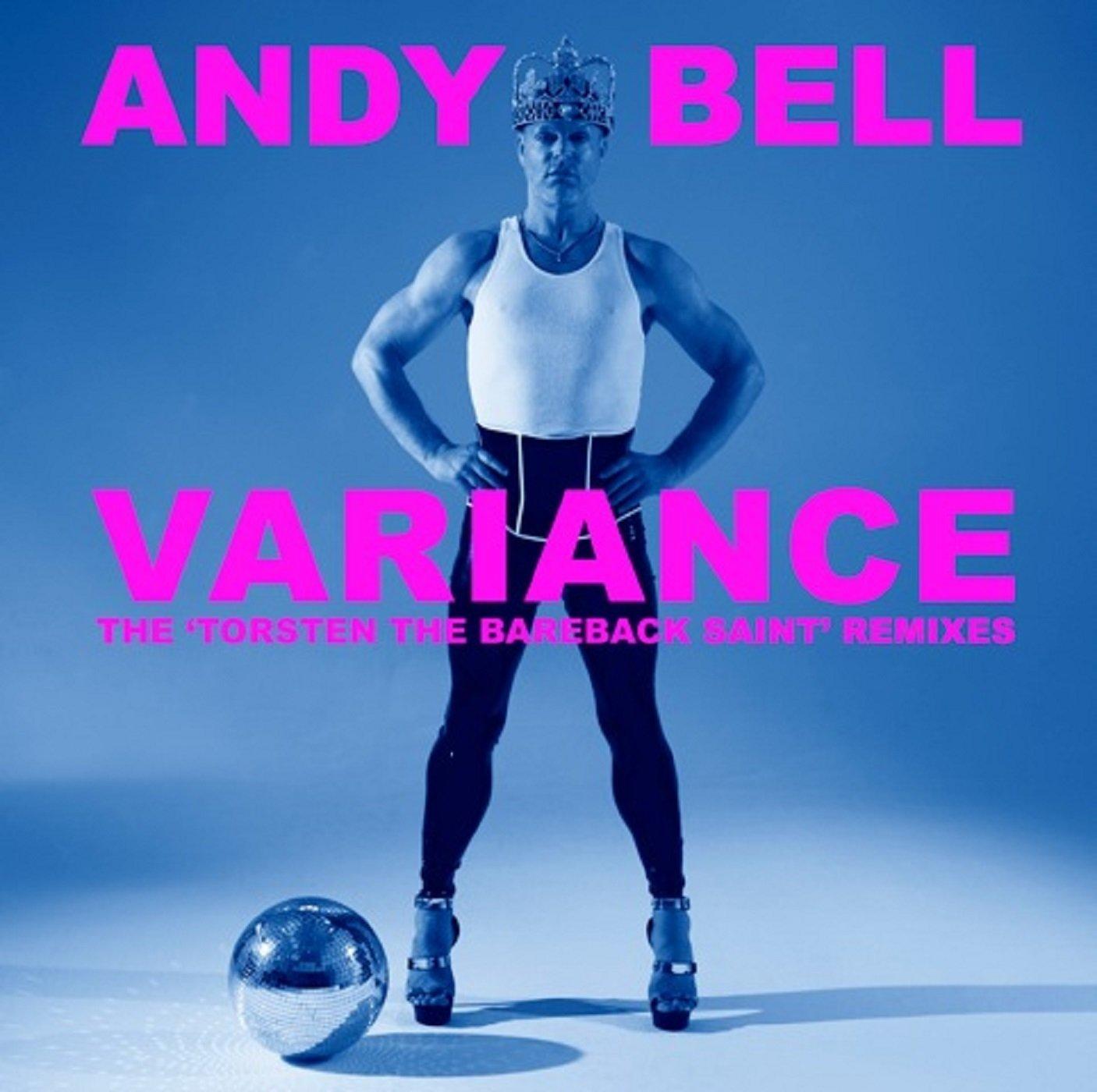 Andy Bell - Variance: The Torsten The Bareback Saint Remixes (Black Vinyl CD)
5013929845329
6 remaining
Andy Bell - Variance: The Torsten The Bareback Saint Remixes (Black Vinyl CD)
Andy Bell's critically acclaimed electro-acoustic cabaret show and album Torsten The Bareback Saint was a brave and unexpected career move in 2014 from his comfort zone of being lead singer with Erasure, one of the world's most successful synth-pop bands. Classic Pop magazine awarded it 5 stars.
After performances at the Edinburgh Fringe Festival and before starting to write the second Torsten episode Torsten The Beautiful Libertine, songwriters Barney Ashton-Bullock and Christopher Frost, producer Michael J. Allison (Olivia Newton-John, Cliff Richard, Freddie Mercury) and Andy Bell himself collaborated in re-fashioning some of the album tracks purely for fun. These remixes include re-sung vocals, alternate and new lyrics and new instrumentation.
There are three remixes specifically made for the radio; two danceable remixes of 'Weston-Super-Mare' connecting the Torsten project back to Andy's more familiar Erasure electro-pop heritage (thanks to synth-pop stalwarts Dancing With Ruby and mOOger!) and there's a complete electro-pop re-work of fan favourite track 'Bingo Hall Baby' which has more than a touch of the Alan Bennett about it. The experimentation was perhaps at its most abstract on the Industrial Soundscape Mix of 'Weston-Super-Mare' which perhaps recalls early noise terrorists Cabaret Voltaire and Einstürzende Neubauten.
This surprisingly innovative 9-track collection is available as a CD packaged in a miniature replica LP gatefold sleeve, featuring a unique black vinyl CD.
CD Track Listing
WESTON-SUPER-MARE (RADIO SUPER MIX)
WESTON-SUPER-MARE (EXTENDED VERSION)
WESTON-SUPER-MARE (DANCING WITH RUBY REMIX)
WESTON-SUPER-MARE (MOOGER! REMIX)
WESTON-SUPER-MARE (INDUSTRIAL SOUNDSCAPE MIX)
BINGO HALL BABY (ELECTROPOP REMAKE)
I DON'T LIKE (RADIO REMIX)
FOUNTAIN OF YOUTH (RADIO REMIX)
TORSTEN THE BAREBACK SAINT (PROMOTIONAL MEDLEY)
Catalogue Number: SFE043
Bar Code: 5013929845329
Label: Cherry Red Records
Release Date: 4th September 2015