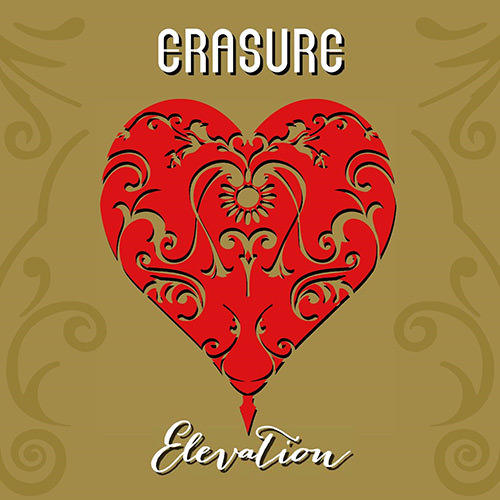 Erasure - Elevation - (EP CD Single + Slipcase)
5051083084024
20 currently in stock
Erasure - Elevation - (EP CD Single + Slipcase)
Monday, 22nd September 2014 marked the release of the brand new studio album from Erasure, The Violet Flame. Produced by Richard X, the album also coincides with a major world tour. The album is available from Lexer Music as a 2-CD deluxe version that contains a bonus disk featuring Erasure Live at the Short Circuit Festival.
The first single from the album, Elevation was released one week earlier than the album, on Monday, 15th September 2014. This 9-track EP CD features a range of extended versions and remixes by top artists. All orders will include a special "Limited Edition The Violet Flame Single Collection" integrated slipcase that also contains space for the other singles from the album that were released. The slipcase was made available for the Elevation pre-order and once this stock runs out then the slipcase version of Elevation will no longer be available. The stock level shown are the final copies with slipcases.
Erasure - Elevation was released on Monday, 15th September 2014 and is available exclusively from Lexer Music now.
Track Listing
Elevation - Single Version
Elevation - Extended Mix
Elevation - BT Remix
Elevation - Cutmore Remix
Elevation - Club Clique Remix
Elevation - BT Dub Remix
Elevation - Cutmore Dub Remix
Elevation - Extended Instrumental
Elevation - Live Rehearsal Version
Catalogue Number: CDMUTE522
Bar Code: 5051083084024
Label: Mute
Release Date: 15th September 2014