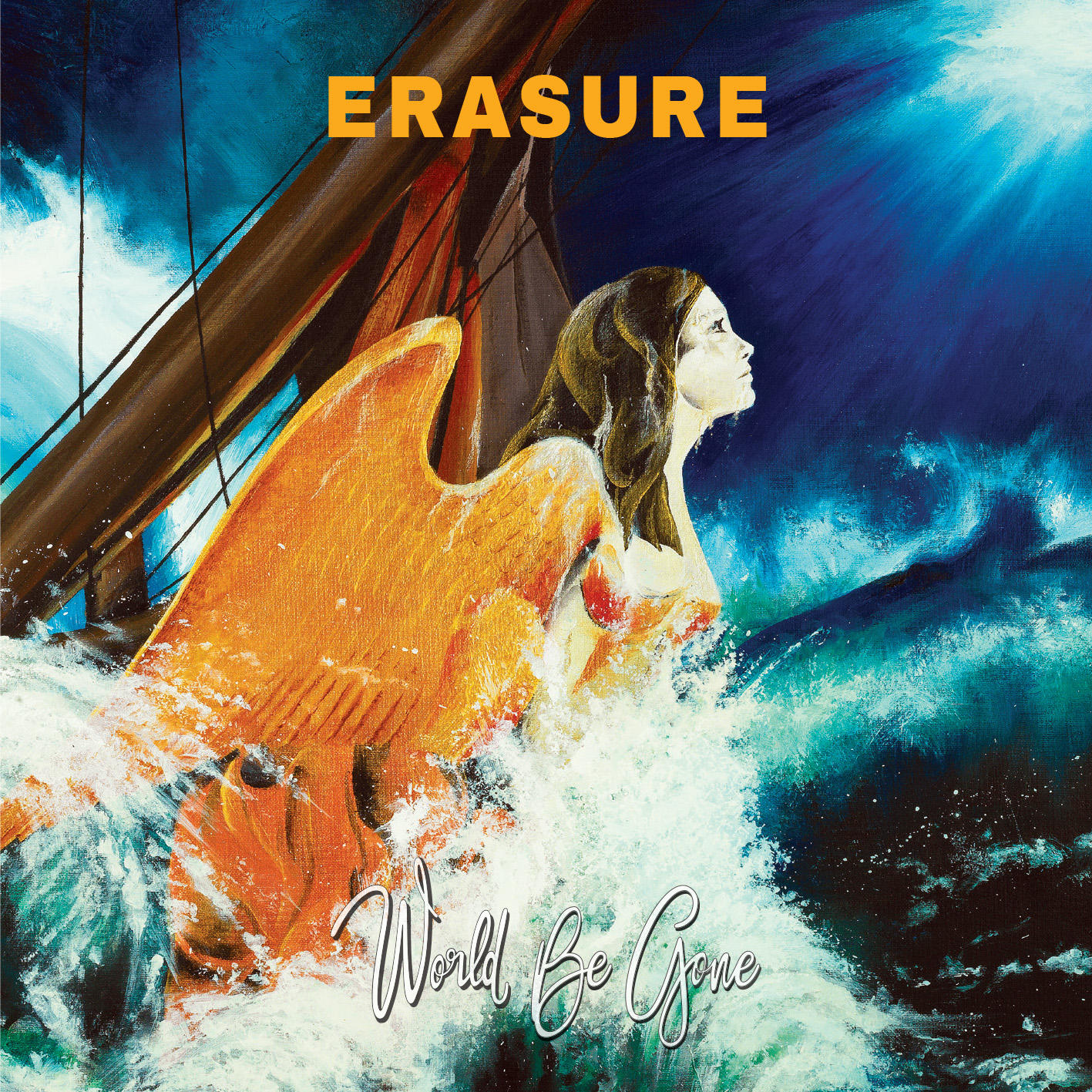 Erasure - World Be Gone - (CD Album) - pre-order [2017-05-19]
5414939955853
Pre-Order
Erasure - World Be Gone - (CD Album)
Erasure's brand new studio album is available to pre-order in 4 formats: a CD Album, a Vinyl Album, a Limited Edition Orange Vinyl Album and a Cassette.
Erasure - World Be Gone - will be released on Friday 19th May 2017 and is available to pre-order from Lexer Music now.
NB: All products ordered with a pre-order will be despatched together on the latest pre-order release date. If you want earlier despatched for another product then please place a separate order.
CD Track Listing
Love You To The Sky
Be Careful What You Wish For!
World Be Gone
A Bitter Parting
Still It's Not Over
Take Me Out Of Myself
Sweet Summer Loving
Oh What A World
Lousy Sum Of Nothing
Just A Little Love

Format: CD Album (Gatefold Card Sleeve)
Catalogue Number: CDSTUMM405
Bar Code: 5414939955853
Label: Mute Artists
Release Date: Friday, 19th May 2017